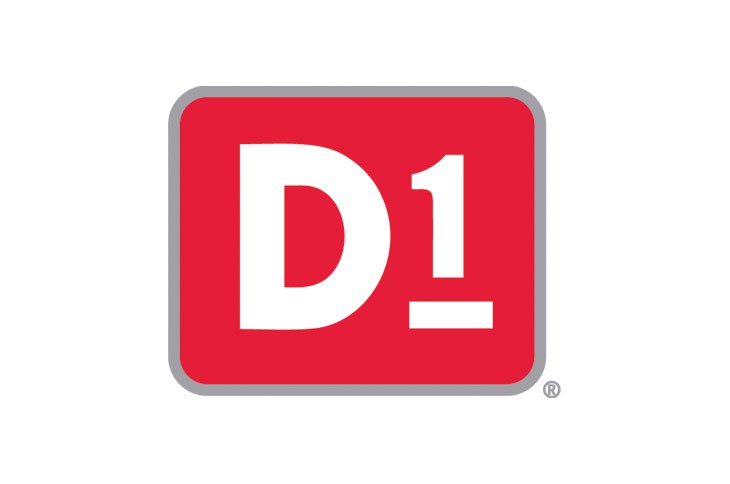 D1 Sports & Panorama in Highlands Ranch
Coming Soon- Panorama and D1 Sports
Panorama is gearing up to open its newest office in Highlands Ranch, Colorado at the end of February 2015. Our new facility will open just off C470 and Lucent Boulevard. It will be a brand new state-of-the-art orthopedic clinic combined with D1 Sports athletic training center.
Panorama Orthopedic and Spine Center in Highlands Ranch
Our beautiful new clinic sits perched on a hill with amazing Colorado views. Designed to provide comfort and convenience at every turn, we strive to offer the ultimate patient experience. When our new location is ready, both of our Littleton offices will relocate to this new space. Here we will bring together a total of thirteen orthopedic specialists who will practice medicine out of the Highlands Ranch location. Panorama will have representation from every specialty we offer: sports medicine, joint replacement, hand and wrist, foot and ankle, spine along with non-operative pain management specialists. We will also have full digital x-ray capabilities and a new MRI on-site. The exam rooms are built with windows overlooking the exciting, new D1 Sports athletic training facility.
D1 Sports an exciting addition to Denver!
Opening their doors in early 2015 on the lower level – below the Panorama Orthopedic and Spine Center is D1 Sports. This athletic training center is a one-of-a-kind facility in the Denver area. It boasts an indoor, 45 yard turf field along and a full basketball court. D1 is known across the country as a premier facility for sports performance training – helping athletes of all ages function at the top of their abilities. Through D1 Sports, we are able to offer athletic rehabilitation, athletic training classes and boot camps, sports performance nutrition counseling, physical therapy and massage.
We hope you have a chance to come visit our new location and check out D1 Sports – it's open to anyone wanting to train like an athlete!