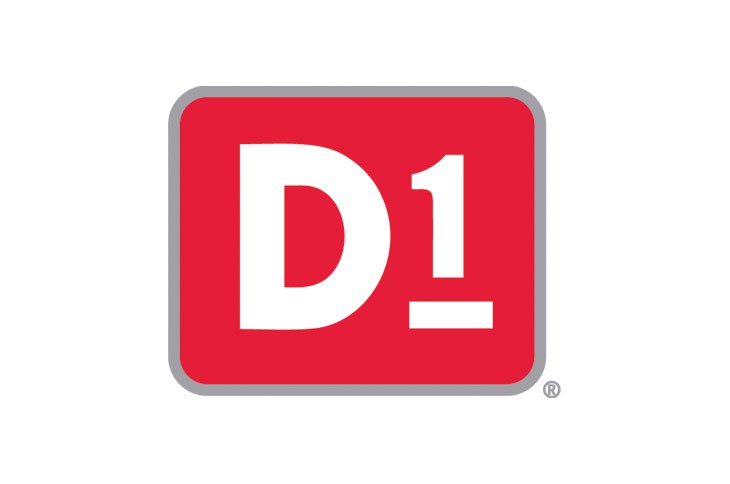 D1 Sports Training Programs in Denver
Posted on April 28, 2015
Whether you are an elite athlete or just looking to start working out, Panorama Orthopedics & Spine Center has an exciting opportunity for people looking to improve their physical fitness.
Panorama has partnered with D1 Sports to open a state-of-the-art sports training and therapy facility in Highlands Ranch. There you'll find Denver's top orthopedic providers — as well as physical therapy and imaging — and training programs for athletes of all ages and fitness levels.
"We're here to help people achieve their goals – whether that's a high schooler looking to make a varsity team or an adult wanting to improve their fitness," said Ronnie DeGray, facility manager for D1. "It's a special place. Once you see it, you'll be blown away."
D1 boasts a team-oriented environment that is welcoming to families and elite athletes alike. From group sessions to one-on-one training, D1 has a range of programs to suit your needs.
D1 Sports has programs for adults and youth, beginning at age 7.
 Youth programs:
Ages 7-11: The Rookie program focuses on helping kids create a healthy lifestyle from an early age, as well as establish core strength and flexibility. This is especially critical given many schools have cut back on physical education.
Ages 12-14: The Developmental curriculum introduces speed mechanics, weight lifting and spotting.
Ages 15-18: D1 helps high schoolers reach their individual goals — whether that's making a varsity team, getting more playing time or just being healthy.  Participants can receive sports-specific coaching and develop strength, power, speed and agility.
Adult Programs:
Boot camp: No matter your fitness level, D1 boot camps provide a motivating, team-oriented environment where participants develop strength, power and endurance … all while having fun.
Strength: This 12-week program is for adults wanting to train, lose weight or get in shape. It includes plyometric and fast-twitch training, as well as exercise to strengthen the core and improve flexibility. Your coach will meet with you to discuss your progress, which is tracked throughout the training cycle.
Experienced trainers staff all of the programs. Want to learn more? Take a tour or sign up for a free trial. For more information, go to D1denver.com.