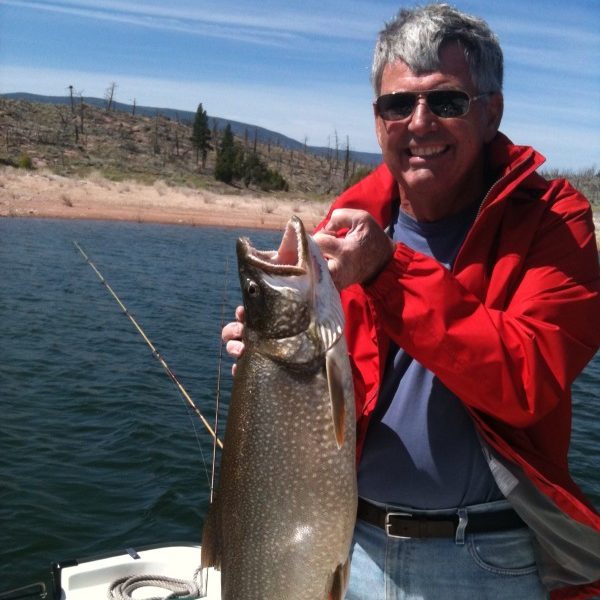 Bob Kaser
Dr. Michael Fuller
A very competent orthopedic physician /surgeon!
Dr. Fuller is my fourth orthopedic physician/surgeon (over the last 15 years) and FINAL orthopedic physician/surgeon that will provide care and services to me.  The three prior individuals, none associated with Panorama Orthopedics & Spine Center, did not possess all of the qualities that Dr. Fuller has exhibited with me on every visit.  I believe, as consumers of medical services, that there are four key requirements that the Provider must possess:
The willingness to take the time to listen to the patient.
Ability to determine the problem
Ability to articulate possible and probable next steps and outcomes
The ability, where indicated to provide excellent surgical intervention.
I have personally been the beneficiary of Dr. Fuller meeting all four of the steps above and that is the reason that I am extremely happy to call him my final orthopedic physician / surgeon.