From professional athletes to weekend warriors, everyone trusts our sports medicine experts when they need help getting back into action. Our sports medicine team includes an elite group of 11 fellowship-trained orthopedic sports physicians, along with an array of sports-specific physical therapists, athletic trainers and other staff. Their experience and expertise are unparalleled in the greater Denver area.
Our athletic training partner, Panorama Wellness & Sports Institute (formerly known as D1 Sports), is located at our Highlands Ranch location! Here we have more than 50 yards of indoor turf, a full basketball court, professional training facility, physical therapists and sports rehabilitation specialists.
This one-of-a-kind facility in the Denver area is open to anyone who wants to train or needs to rehab like the professional athletes.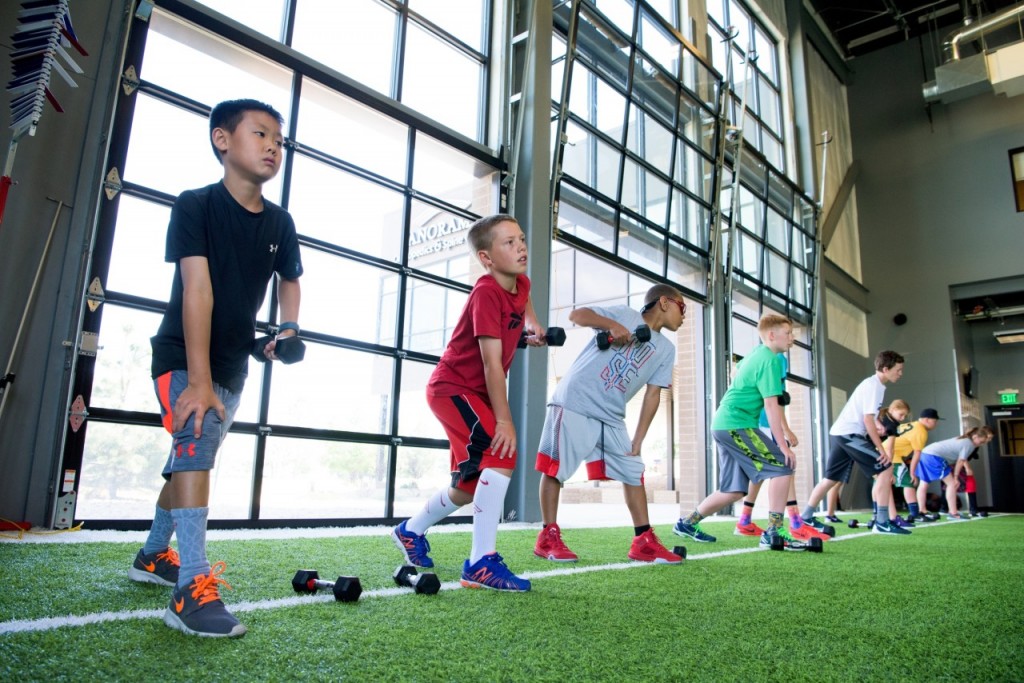 Former NBA star, Chauncey Billups, former Bronco's players, Brandon Stokely and Chris Kuper are all owner/investors in this top notch athletic training facility.