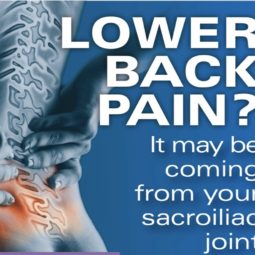 Lower Back Pain? It May Be Coming From Your Sacroiliac Joint?
Event Date: June 22, 2021
Register Now
Join us on June 22nd at 6pm for a virtual patient seminar.  Dr. Bharat Desai, Orthopedic surgeon and SI joint specialists,  will present on learning more about the sacroiliac joint as a cause of lower back pain.
Register Now