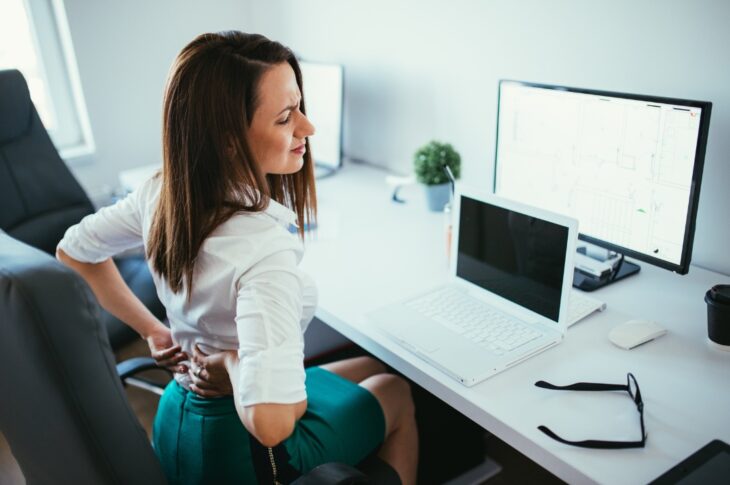 Intracept by Relivient for Lower Back Pain
If you are experiencing chronic, axial (midline), non-specific lower back pain for six months or longer and have failed conservative therapies, Intracept basivertebral nerve ablation can help you to reduce your pain. The Intracept by Relivient, is a minimally invasive, outpatient procedure targeted to ablate the Basivertebral Nerve in the vertebral body to significantly improve chronic, axial low back pain. The procedure maintains the normal spine architecture and does not use an implant.
How it works?
In Intracept basivertebral nerve ablation procedure your surgeons uses the radiofrequency energy to ablate, or destroy, the nerve that is transmitting pain signals to your brain. It targets the basivertebral nerve for the relief of chronic vertebrogenic low back pain. Ablating the nerve stops the pain signals, resulting in reduced or eliminated low back pain.
Benefits of Intracept by Relivient
Safe and effective treatment for management of axial pain
Long-lasting treatment for chronic lower back pain caused by vertebrogenic pain syndrome
Provides a treatment option for patients who have not responded to conservative therapy
Implant-free and preserves the structure of the spine
Minimally invasive, outpatient procedure
FDA approved.
Clinical Studies
Level 1, randomized, double-blind, sham-controlled clinical trials demonstrate the safety and effectiveness of the Intracept procedure with the procedure leading to statistically significant pain relief and functional improvement.
Another study showed that radiofrequency ablation of the basivertebral nerve is a safe and effective treatment for discogenic chronic low back pain.
---
If you're interested in exploring Intracept by Relivient and other non-operative methods, request an appointment with our Interventional Pain Solutions team.