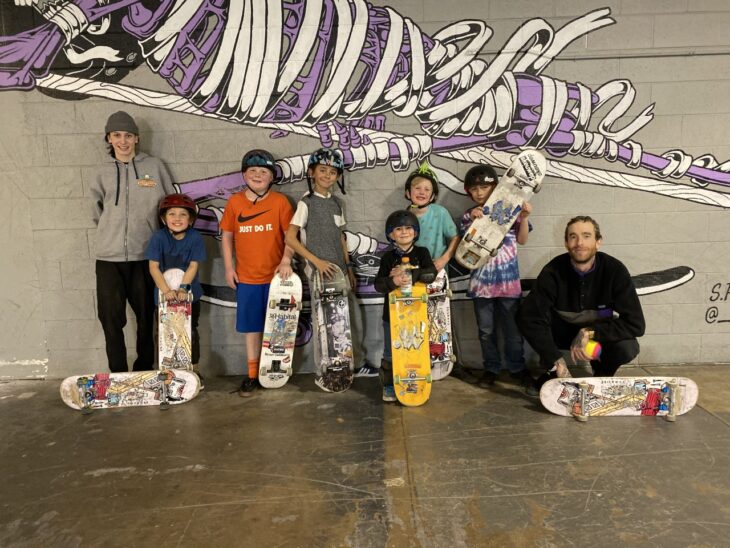 Shoulder "as good as new" after Rotator Cuff Surgery
Posted on August 17, 2022
A local entrepreneur's recovery after rotator cuff surgery with Dr. Daniel Haber following a motor vehicle accident
Meet Michael Penhale: full time tattoo artist, owner of Curbside Skatepark, and owner of the food truck, Churro Face. Since he was 11 years old, he has been a sponsored skateboarder in Colorado. His passion for skateboarding has translated into an indoor skatepark and youth center, which provides a safe and loving community for all ages.
Then one day, he was suddenly injured.
"In 2020, I got hit on my motorcycle by someone texting behind the wheel and had some really bad damage to my shoulder," says Mike. "I tore my rotator cuff and my biceps tendon."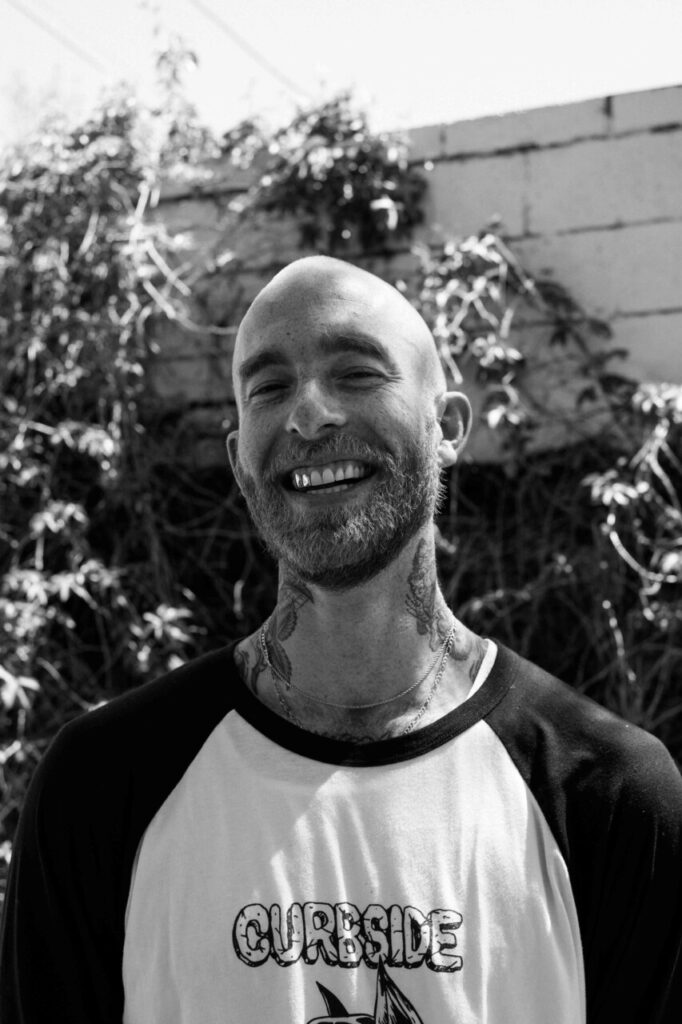 All three of Mike's jobs required being active, and he wanted to get back to what he loved. After talking to specialists he's seen before for other injuries, Mike was directed to go see Dr. Haber. "They all pointed me to Dr. Haber for my shoulder and the goals I had for it."
The result: "I have never felt so considered and heard from a medical team before in my life," said Mike. From diagnosing the injury, to explaining his options and outcomes, he felt supported every step of the way.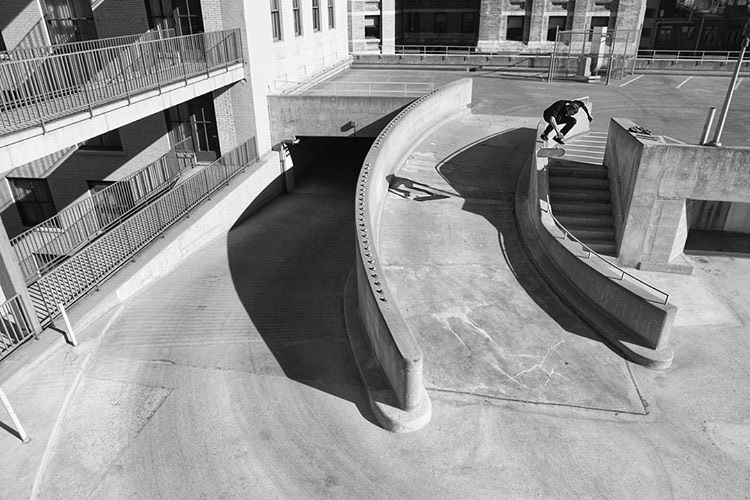 "Dr. Haber helped me so much with the procedure and smoothing things over after the rug was torn out from under my feet," he said. "Dr. Haber felt like an older brother that really looked out for me."
After the procedure, Mike worked through his physical therapy and the recovery went smoothly. "I healed fast and felt like I was in the gym and stable on the earlier side of the predicted timeline I was given," he said. The team also gave him lots of information regarding rehab and a healthy lifestyle to prevent further injuries.
"My life has changed because of how generous this group of people were to me," says Mike. "I've been able to be a part of the skateboard programs we run with the local kids. I can tattoo all day and not feel drained or sore afterward… I can do all the things that bring me joy in confidence knowing my shoulder is as good as new."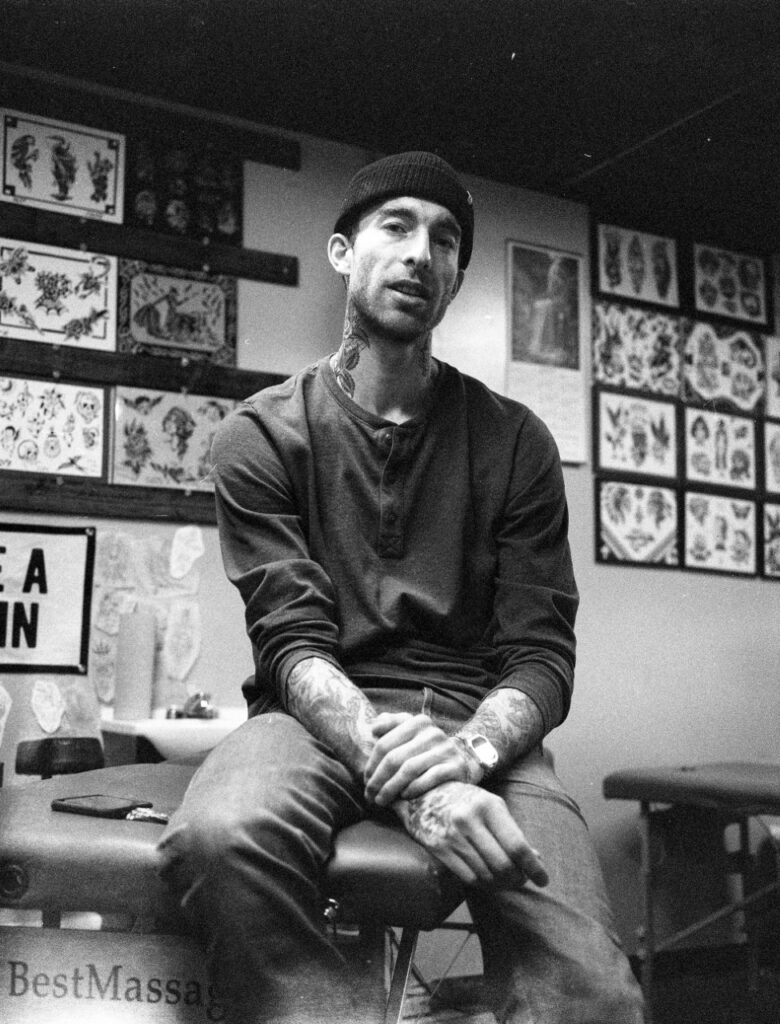 Mike walked away feeling heard, valued, and that the Panorama Team was passionate about getting him back to his life, better than ever. "The thing that is most important for me is knowing that I'm valued regardless of what brought me in or what I'm into. I felt compassion for my injury and the hurdles it created."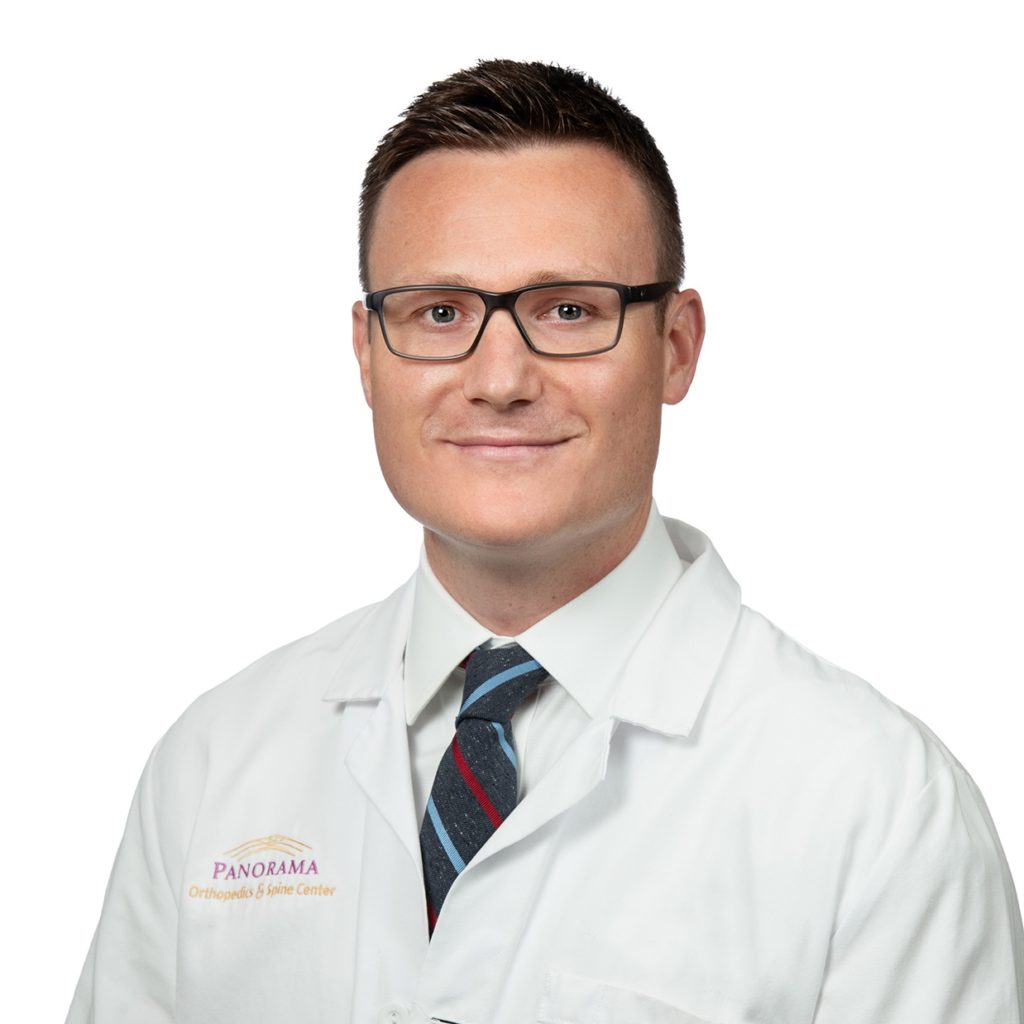 Dr. Daniel Haber
Dr. Haber is a sports medicine and orthopedic surgeon at Panorama Orthopedics & Spine, specializing in musculoskeletal conditions of the shoulder, elbow, hip, and knee. He sees patients in north Denver, including Broomfield, Erie, Lafayette, and Superior.