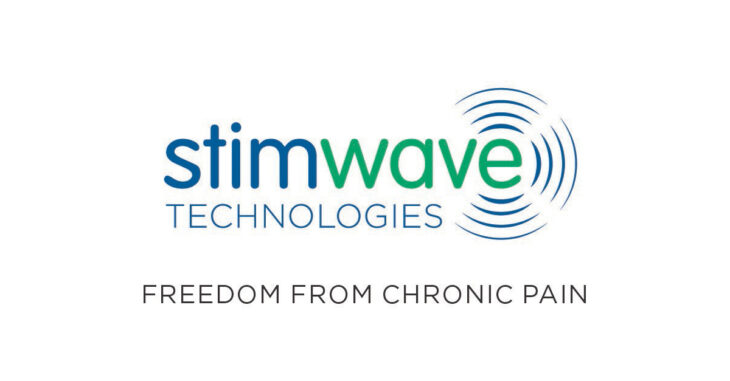 Stimwave Technologies for Chronic Pain Relief
If you have chronic pain, Stimwave Technologies' Freedom Systems, the PNS (Peripheral Nerve Stimulation) and SCS (Spinal Cord Stimulator) products, may help to provide long-lasting pain relief. This treatment option involves implanting a device that sends electrical stimulation to block pain signals at the pain source.  Stimwave is powered wirelessly through HF-EMC technology–without an implanted battery.
How it works?
The Stimwave Technologies' Freedom Systems uses micro technology, which makes it the smallest pain relief implant in the world. A tiny electrode array and receiver are implanted near a peripheral nerve in your body.  The electrode array and receiver fits through a needle sized incision and is performed as a minimally-invasive, outpatient procedure.
What does the StimWave system offer?
Stimwave Technologies is an FDA approved system for management of chronic intractable pain. It offers:
Targeted pain relief below the head (including knee pain, shoulder pain, arm & wrist pain or foot & ankle pain)
Minimally-invasive technique
No battery implanted inside of your body
External power transmitter that eliminates a requirement for sitting while charging
Outpatient procedure
A non-drug therapy option
---
If you're interested in exploring Stimwave PNS and other non-operative methods, request an appointment with our Interventional Pain Solutions team.