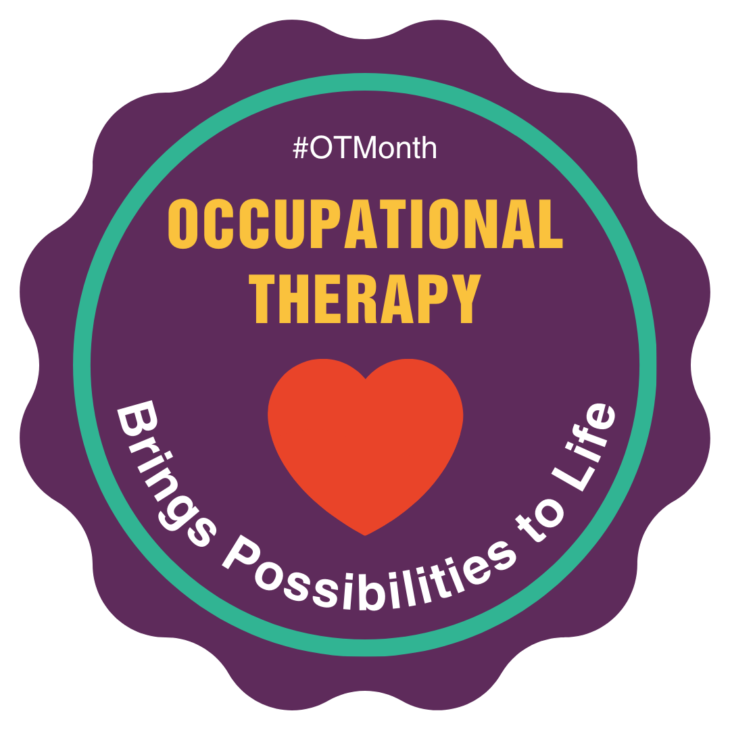 Celebrating Occupational Therapy Month
Posted on April 26, 2023
Panorama Patients and Colleagues Shoutout OT's Positive Impact
April is officially Occupational Therapy Month, where we celebrate OT's and the impact they make on our patient's lives. This year, fellow team members and patients gave shoutouts in honor of Panorama's Occupational Therapists and the positive difference they've made. Read Below!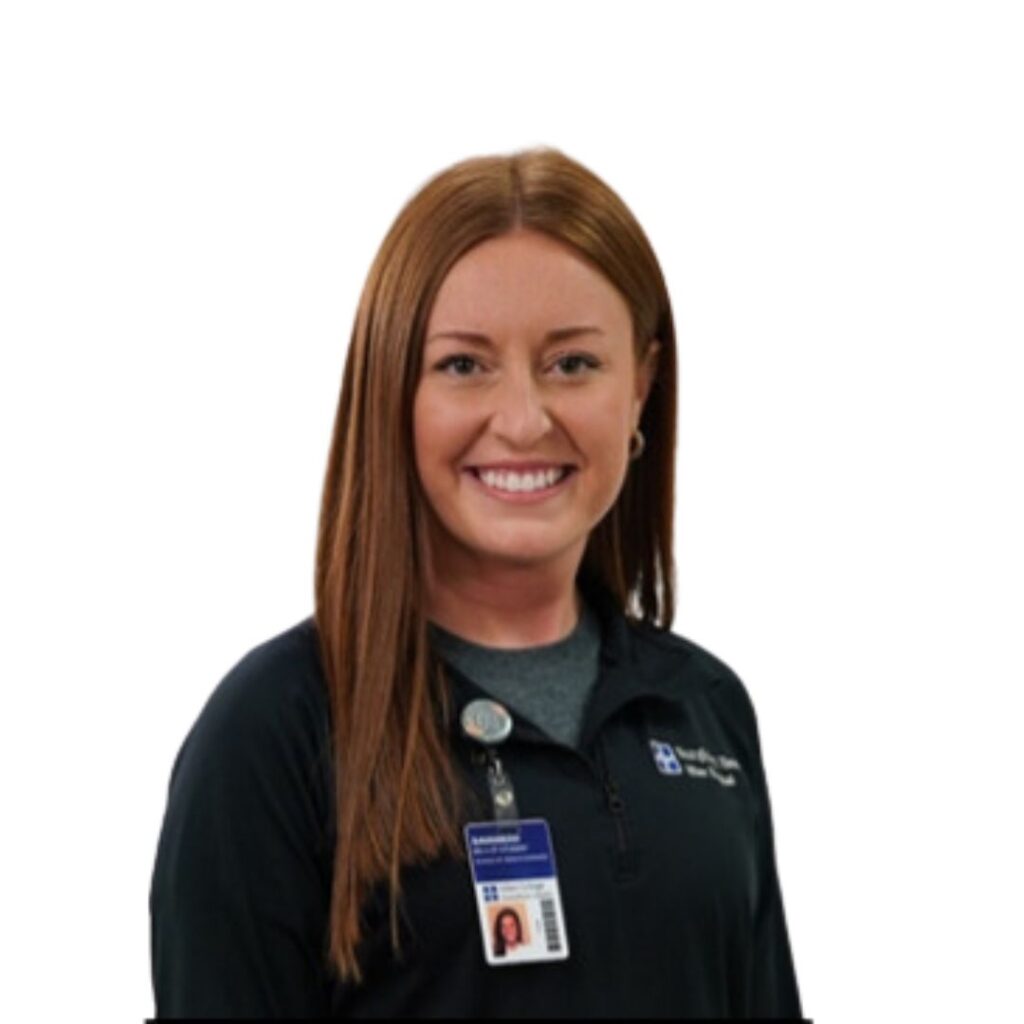 Savannah Sprague, OT
"Savannah is one of the most kind-hearted people I have ever met. She is one of the first to befriend anyone that is hired. Savannah will go above and beyond for any and everyone. She truly cares for her patients and puts in so much extra time to make sure they are getting the care they need and deserve. Not only is she a great OT, but she is a great friend as well. The care she puts forth to her patients she puts forth to all the relationships she carries with everyone. I know that whenever I need a lending hand I can rely on her. She has grown so much in the first year of her practice and I have no doubt she will continue to thrive in everything that she does.
Also, if you ever want to try something new she is your girl to ask. She is always sampling new things, whether it is a new restaurant, hobby, or places to travel, you can count on Savannah to have all the details."
Kayla, Panorama Physical Therapist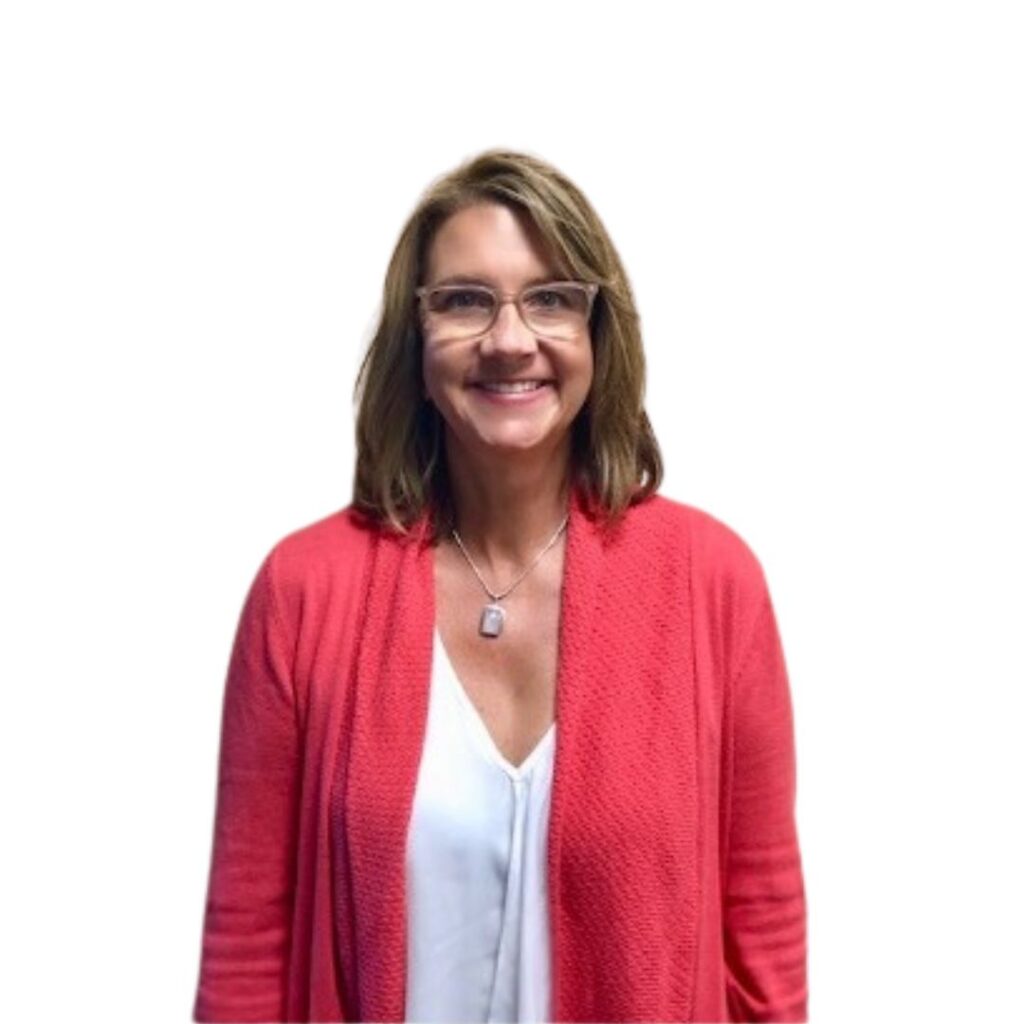 Lisa Condon, OT
"First off, Lisa is a wonderful human being, caring, compassionate and giving of herself. These qualities translate into her profession and she is an outstanding OT. I have worked with her for 20+ years and can attest that her patients get excellent and compassionate care. She is dedicated to her job and it shows in every aspect of the care she provides. She has many "repeat offenders" and has quite a following of patients who seek her care out. I/we are lucky to have her as a colleague and a friend."
Emery, Panorama Physical Therapist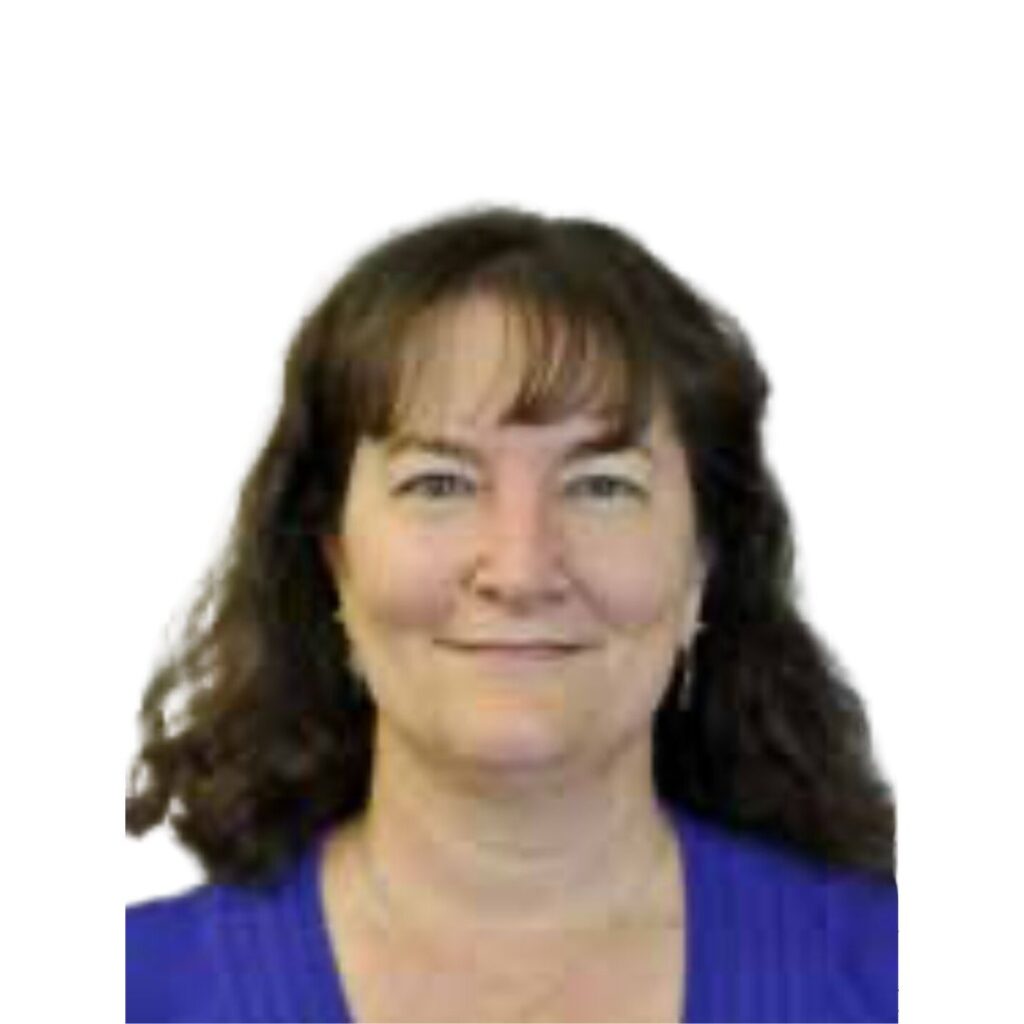 DeAnn German, PT, CHT
"I can't say enough good things about DeAnn. I saw her for my shoulder before and now I came back to see her for my hand. She did such a great job with my shoulder that I specifically requested to see her for my hand now. She is the most compassionate, caring person. She's gentle, she doesn't push it if you can't do it, she listens to you and gives you a solution to know what to do to fix it. She's great and I love her. She definitely knows what she is doing. She's wonderful!"
Beverly, Panorama Patient
"As DeAnn has been overseeing my wrists healing she has made her care seem both personal and professional which has engaged me into fully working with her.
I love that she has always listened to my questions and has given me answers, solutions or advice."
Janet, Panorama Patient
Jenna Neff, OT
There are not enough superlatives to describe my amazing Occupational Therapist Jenna Neff; however, I am going to try. In January of this year I had surgery on my left hand and thumb. I had been completely immobilized for seven weeks when I met Jenna. She has helped me move from almost 0% mobility to 100% mobility in my hand and 95-97% in my thumb with several sessions to go.
What I really appreciate about Jenna is how she helped me accomplish this. By guiding me through the exercises and how they were going to help me improve she made the process seem easy. (Sometimes!). Kindness, compassion, respect, and absolute knowledge of her profession are the tools she used in helping me.
As I said in the beginning there aren't enough words to truly describe Jenna Neff and the care and concern she has shown me. I am going to miss her (and DeAnn) a great deal when my therapy is complete. I have just one more thing to say about Jenna – SHE IS (insert_superlative_here)!
Dori, Panorama Patient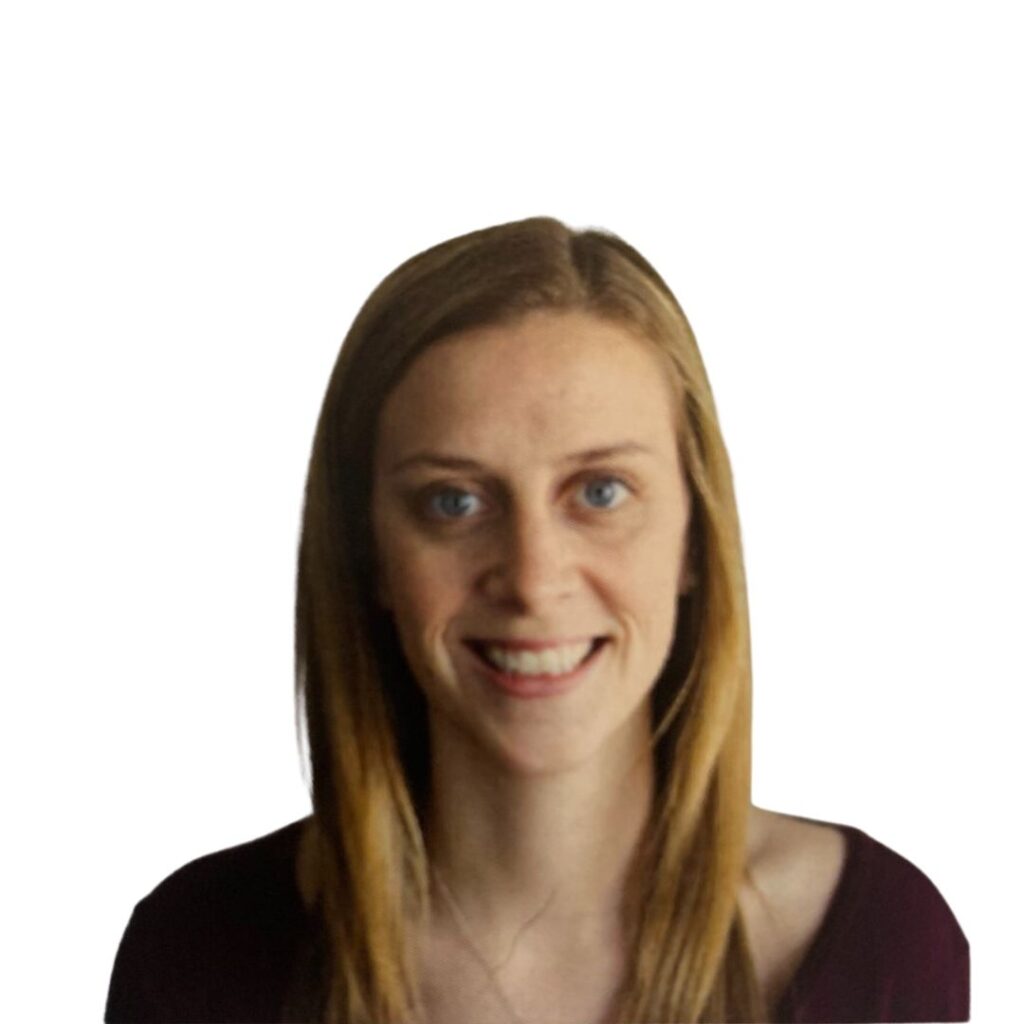 Ella Coker, OT
"Ella joined our team a few months ago, and you can sense her presence in the clinic! She is positive, hardworking and is always smiling. Her patients love coming to see her, and they leave our office feeling better. Ella, we are grateful to have you on the team!"
Andrea, Panorama Physical Therapist
Learn more about Occupational Therapy Month on the American Occupational Therapy Association's Website.