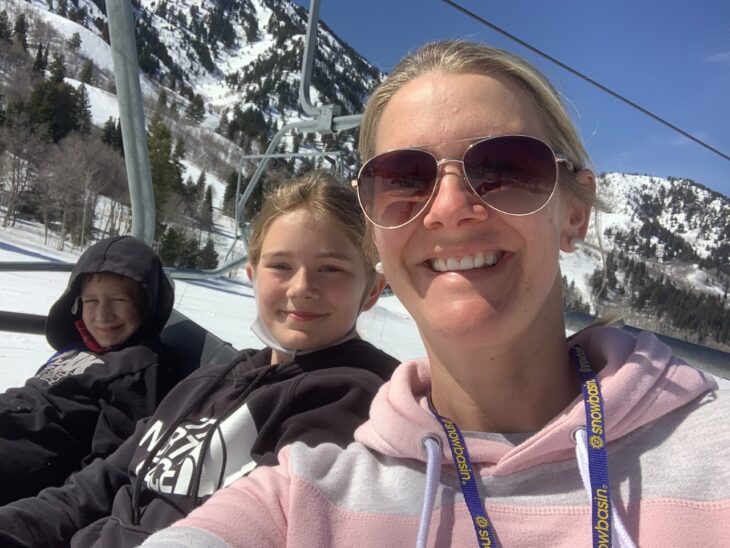 How a Patient with a Hip Labral Tear Got Her Life Back
Posted on July 21, 2022
Over 3 years ago, Katie was in a car accident.  Little did she know that day would lead to years of pain flaring up in her right hip from a labral tear.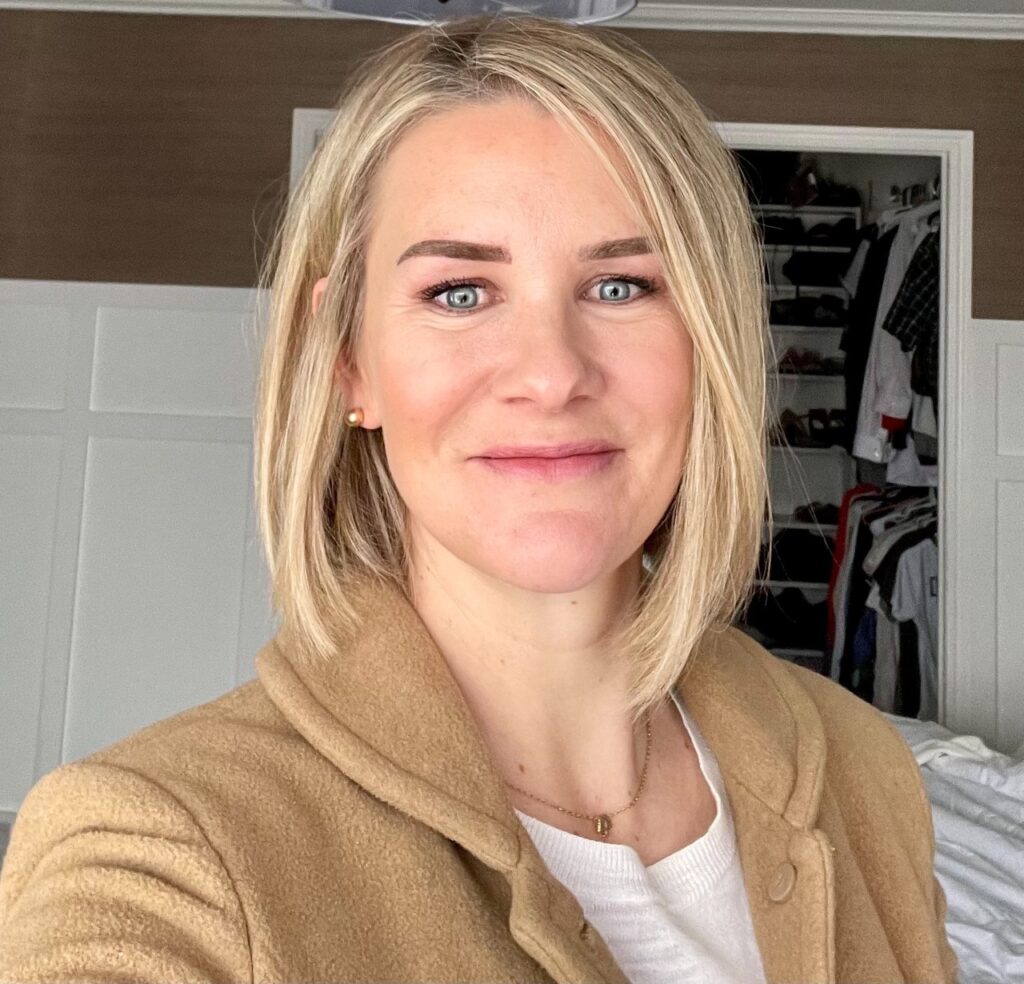 Katie's an active mom of four kids.  She loves to run, water and snow ski, and spend time with friends and family.  When she began experiencing chronic pain in her hip, she didn't know what to do, because "'just stay off of it' wasn't an option." After seeing multiple doctors, undergoing treatments, scans, and injections, a doctor finally suggested that Katie had a torn labrum, which was later confirmed with an MRI.  The only solution for long-term relief was surgery.  However, she was told the surgery didn't have a great track record.  The local doctor explained that it had risks, several potential complications, and about 75% of her patients came back to see her because the pains were still there.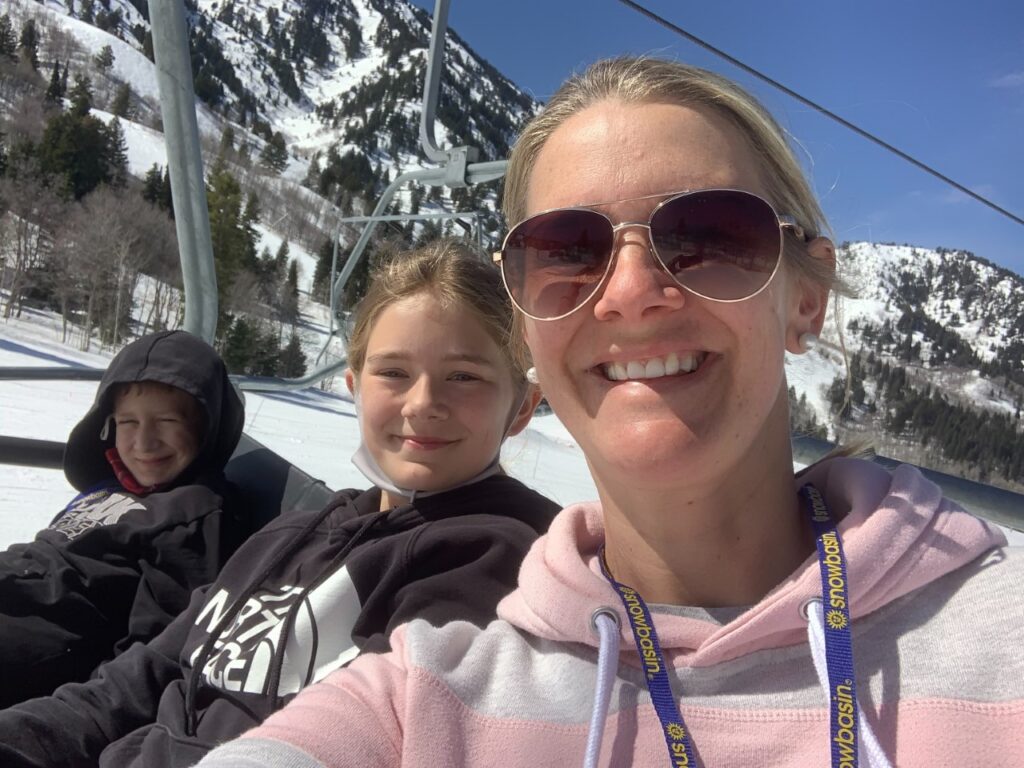 "I immediately decided there was no way I was getting that surgery if it only had a 25% success rate," said Katie.  The pain was inconsistent, "sometimes I didn't feel it at all and I could run five miles," she explained.   "Other times, I could barely walk around my house." 
A few months later, Katie unknowingly torn her labrum further. "I was in so much pain I didn't know what to do."  After a night of looking up torn labrum surgery success stories, Katie found an article written by Dr. Haber about torn labrums, and after learning of his excellent credentials, she and her husband decided to fly to Colorado to pay him a visit. 
"Best decision I ever made," said Katie.  "I was blown away from the minute we arrived at Dr. Haber's office."  Dr. Haber's team took x-rays and were clearly able to see that her labrum was torn, something that had required multiple x-rays and MRI's with added contrast in the past.  He took the time to explain what they saw on the x-ray, and when Katie asked about surgery, "He wasn't pushy in the slightest, but was confident and caring. I felt so completely sure that he was not only who I would want to do surgery on me, but that he was 100 percent able to do it."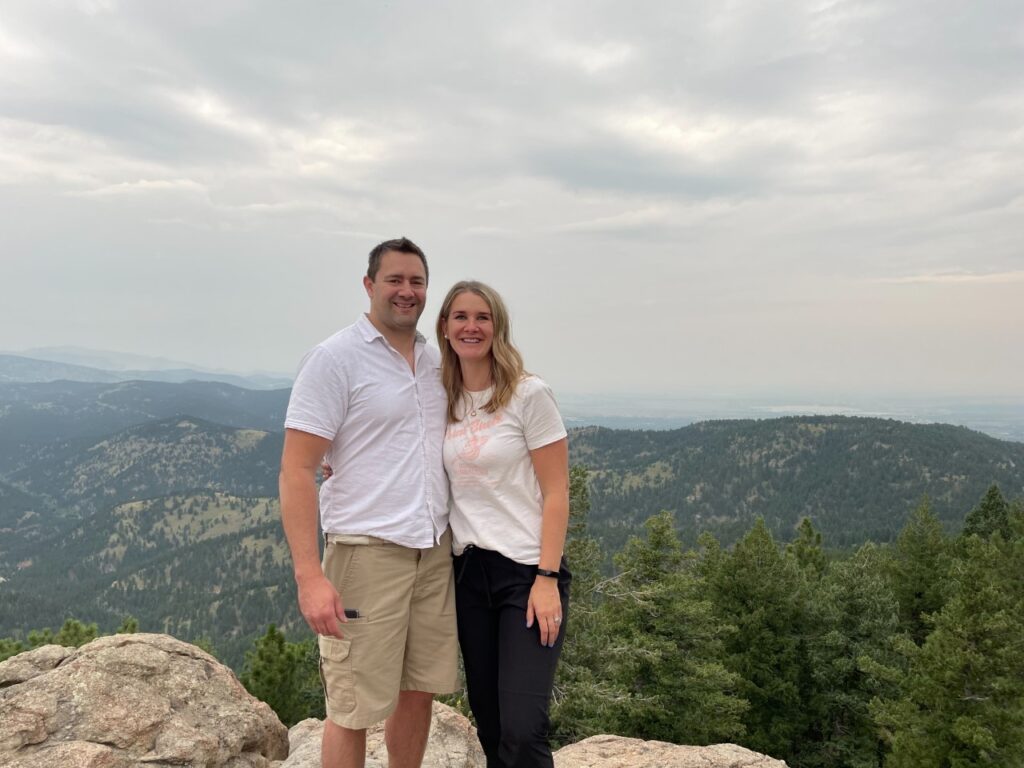 Katie's recovery progressed smoothly. She flew to Colorado for a total of 14 days, and after the first couple of days, she only used pain medication and muscle relaxants sparingly. "Once I got home and started doing physical therapy, that was where the hard work both began and paid off."  When it came to physical therapy, Katie "stuck to the book," and as a result, progressed incredibly well. 
After 4 months of recovery, Katie would consider herself back to 90% of her pre injury self. "I'm back to walking 5 miles and starting to run again. I do weights at the gym, and no one would ever know I had surgery on my hip 4 months ago." 
Even after all of her hard work, Katie doesn't take the credit. "I want to be clear that I 100% believe it has a little to do with me working hard and following Dr. Haber's directions, but mostly to do with a surgeon who knows his craft, knows it well, and cares immensely about his patients. You will never be in better hands than you will be with Dr. Haber," Katie emphasized.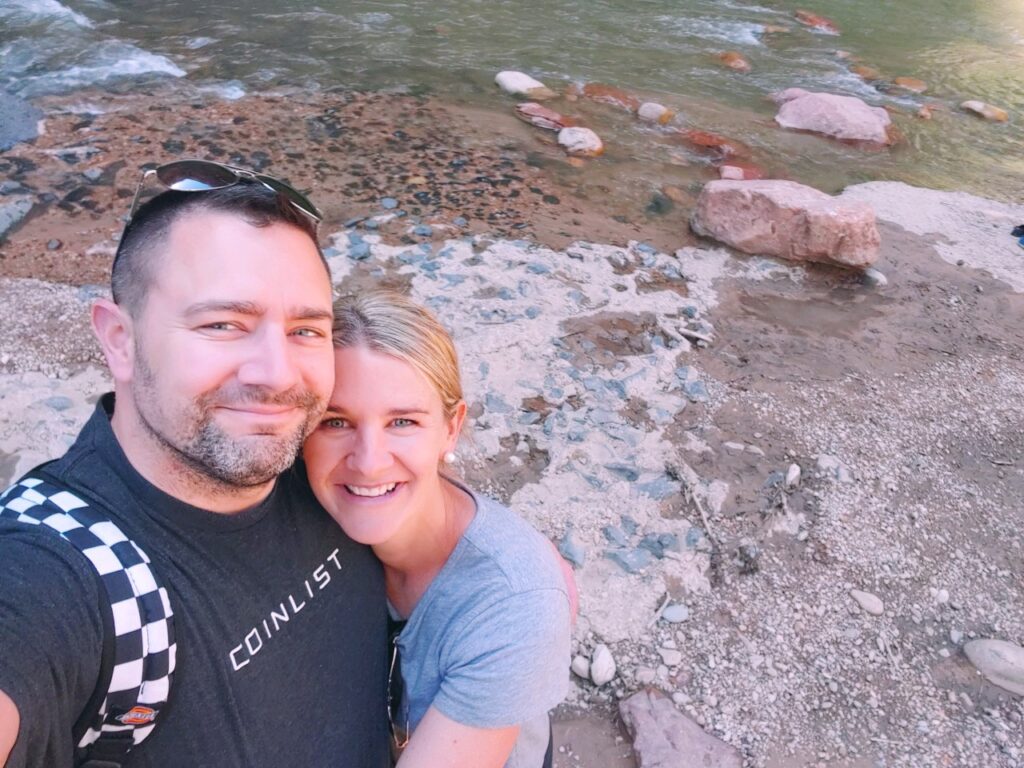 So, what's life like post-surgery for Katie? 
"Honestly, I got my life back. It's like I got the greatest gift in the world. I had no idea I would get such a great outcome… I tell anyone I know who has a torn labrum or issues with their shoulders that [Dr. Haber], is worth the trip to CO. I would have gone across the world to see him… If he's your doctor, consider yourself lucky and in good hands because you are."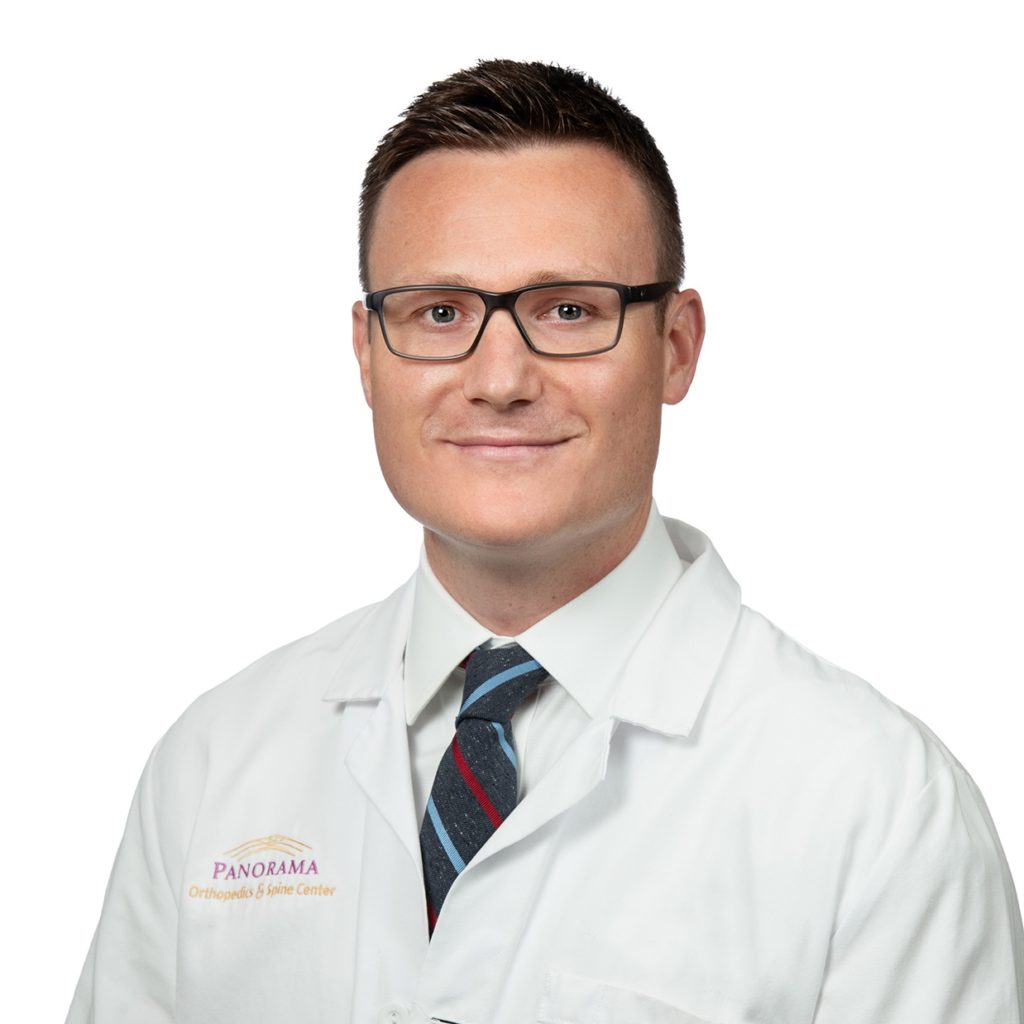 Dr. Daniel Haber
Dr. Haber is a sports medicine and orthopedic surgeon at Panorama Orthopedics & Spine, specializing in musculoskeletal conditions of the shoulder, elbow, hip, and knee. He sees patients in north Denver, including Broomfield, Erie, Lafayette, and Superior.