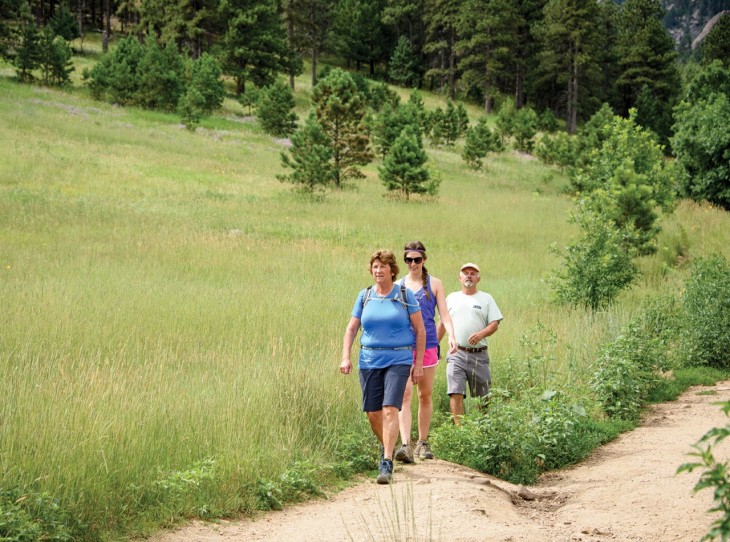 Minimally Invasive Knee Replacement – A Different Technique
Posted on January 9, 2017
If you've been told you need a knee replacement, you are certainly not alone. Every year, more than 600,000 people undergo the procedure.
Just as common as the surgery is the fear many patients experience. They worry about how difficult recovery will be and what the impact will be on their lifestyles and loved ones. Wanting to make recovery as smooth as possible, many people look to procedures that are less invasive that may lead to less pain and a quicker recovery.
What does minimally invasive mean?
Minimally invasive surgery has become a buzzword for joint replacements. Many physicians use the term to mean "minimal incision." But it also can refer to minimal impact and trauma, which can mean minimal recovery. When it comes to your procedure, it is helpful to have a clear idea of what your doctor means by "minimal."
A Different Technique.
It's important to recognize that advancements are always being made. Panorama Orthopedics is among the few places in the United States that is offering a true minimally invasive knee replacement.  The type that was pioneered by Dr. Berger at Rush University.  Dr Jared Foran at Panorama, trained with Dr Berger to be learn this special technique that offers a less traumatic knee replacement.  The procedure involves replacing the knee joint while the knee is extended. This keeps the major tendon of the knee, the quadriceps tendon, intact, which can result in less trauma to the area and less time needed for recovery.
Understanding the Big Picture.
There are several factors that go in to making a knee replacement successful. At Panorama Orthopedics, we use a multi-modal approach for every patient and surgery. This involves selecting the right procedure, for the individual patient, providing education for the patient and their family, both before and after the surgery, and having an effective plan to manage their pain as they recover.  With the right surgical team and the right care, minimally invasive knee replacement can mean minimal incision, trauma, and recovery. You can be on your way to more mobility, in less time, and with less pain.