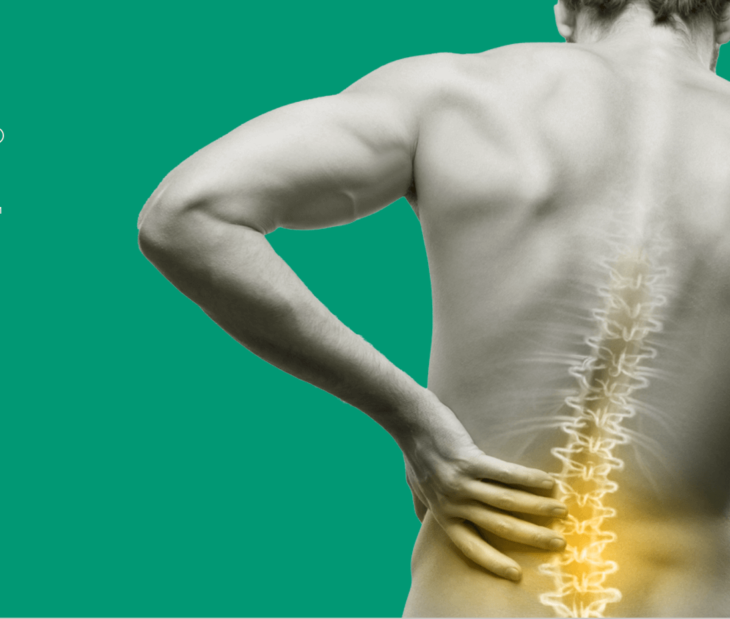 ReActiv8 – Restorative Nerve Stimulation for Back Pain
ReActiv8 is an implantable restorative neuro-stimulation system to treat intractable axial low back pain. It is proved through clinical research that ReActiv8 is the only proven neuro-stimulation system to address mechanical intractable axial low back pain by restoring spinal motor control.
You may be a candidate for ReActiv8 if:
You are suffering from chronic lower back pain that has no definite diagnosis requiring surgery (e.g., fracture or stenosis)
Physical therapy and medications are not working
Pain is more prominent in your lower back than in legs
You haven't undergone prior lumbar spine surgery
ReActiv8 placement
ReActiv8 system is implanted under your skin in the upper buttock or lower back area using a minimally invasive procedure under deep sedation. The device comprises of an implanted pulse generator and two leads that are positioned to stimulate the nerves that control your multifidus muscle, a deep muscle in your lower back that is the main stabilizer of the spine.
It's a Patient-controlled therapy
Once you will recover from surgery, the device activation process begins. The physician, using your feedback, will calibrate the system to deliver optimum stimulation. The goal is for the therapy to feel like a comfortable muscle contraction. At home, you will use a wireless remote control to start the therapy sessions, typically twice a day. Over time these therapy sessions will restore the body's ability to support the spine, improve your function and decrease your pain.
Randomized controlled studies
A worldwide double blinded, randomized, sham-controlled clinical trial of the ReActiv8 system showed durable, statistically significant, and clinically substantial benefits in a large cohort of patients with severe, disabling CLBP.
These Clinical trials of ReActiv8-B revealed that 80% of patients were "definitely satisfied" with the treatment at two years. By this time, 72% of patients have at least decreased their pain by half, and 67% of patients have effectively resolved their chronic low back pain. Also, 60% of the patients previously taking opioids had voluntarily discontinued or reduced their use.
Gilligan C, Volschenk W, Russo M, et al. An implantable restorative-neurostimulator for refractory mechanical chronic low back pain: a randomized sham-controlled clinical trial. Pain 2021; Article in Press. doi: 10.1097/j.pain.0000000000002258
Christopher Gilligan MD, et al. Long-Term Outcomes of Restorative Neurostimulation in Patients with Refractory Chronic Low Back Pain Secondary to Multifidus Dysfunction: Two-Year Results of the ReActiv8-B Pivotal Trial. Neuromodulation: Technology at the Neural Interface.
---
If you're interested in exploring Reactiv8 and other non-operative methods, request an appointment with our Interventional Pain Solutions team.