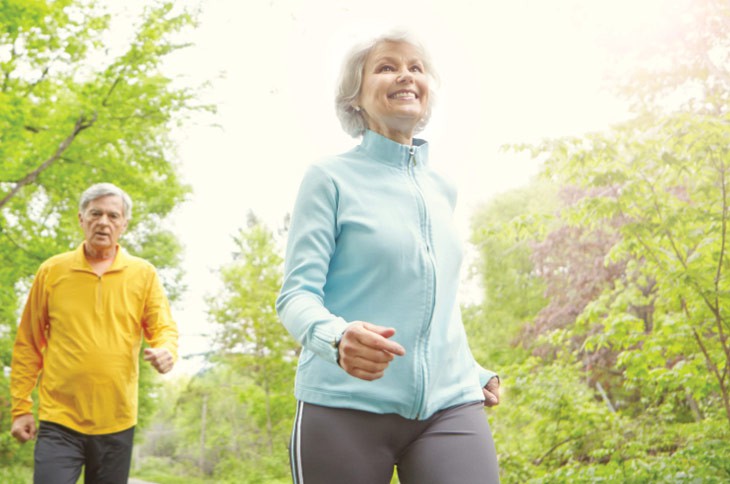 Anterior Approach to Hip Replacement Surgery
"Hip surgery with less pain and a faster recovery? Sign me up!"
That's the response that surgeons across the country are hearing. And it only increases as patients begin learning about the anterior approach to hip replacement surgery.
"I definitely think that patients should be excited about this option because there is less pain in the post operative period, there's a shorter hospital stay and a quicker recovery and return to function," said Dr William Peace with Panorama Orthopedics & Spine Center in metro Denver.
The anterior approach to hip replacement surgery has been performed for more than 60 years. But a select group of specialized surgeons in the United States have the necessary expertise and tools to make it an option for new patients.
Dr. Peace received specialized training for this type of surgery at the Anderson Orthopaedic Research Institute in Alexandria, Virginia. He has used the approach in nearly 1,000 hip replacement surgeries.
"I had seen patients who had this approach done, and I saw how much less pain they had and how much quicker they recovered," said Dr. Peace. "I was amazed at the difference, and that's what led me to go back and learn this approach."
In a hip replacement surgery that uses the anterior approach, an incision is made on the front of the leg, rather than on the side or the back. The procedure is minimally invasive, requiring a smaller incision than other procedures. The location of the incision also allows surgeons to work between muscles, instead of through them. This typically makes the recovery faster and more comfortable, and adding stability to the new hip.
"I usually do this approach for about 90 percent of my hip replacements," Dr. Peace said. "Everyone is a little bit different, but I've even had people who are off of the cane and not using anything two weeks after the surgery."
Find out more about the Denver orthopedic surgeons at Panorama now