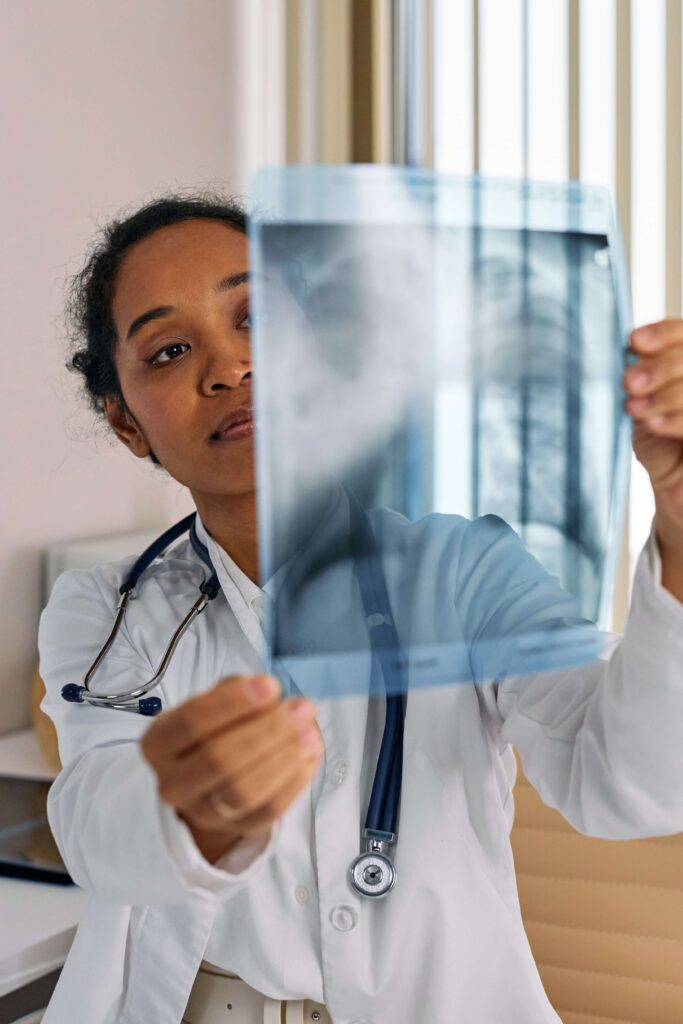 Minimally Invasive Spine Surgery
If conservative treatments fail, our highly experienced team is able to offer the most advanced surgical treatments, including microscope-assisted surgery and surgical navigation for improved precision. We are also able to offer minimally invasive spine surgery, which is a popular option for patients facing back surgery because it uses smaller incisions than traditional, "or open," surgery. For the patient, this means less pain, shorter hospital stays and less scarring. There is also less disruption to surrounding muscle and tissue and a smaller risk of infection. 
Dr. Lonnie Loutzenhiser talks about Minimally Invasive Spine Surgery
Despite its benefits, minimally invasive spine surgery is not performed by all spine surgeons. Doctors who perform this type of surgery must undergo additional training on the procedure. Dr. Lonnie Loutzenhiser at Panorama Orthopedics & Spine Center is specially trained in minimally invasive (microscopic) surgical techniques. He uses these techniques to treat patients with herniated disks, pinched nerves, spondylolisthesis, scoliosis and traumatic instability of the spine. Back surgery can now be done through incisions that are measured in millimeters. 
Although minimally invasive spine surgery has many advantages for patients, there are some back and neck conditions that cannot yet be treated through this approach. Together we will find the best solution to treat your back pain.
Patients sometimes ask about laser spine surgery, with the impression that it offers the most up-to-date technology. Though there has been a large marketing push behind the procedure – you may have seen the TV ads – the clinical benefits are questionable. At Panorama, we remain committed to using the latest proven techniques and technologies.
Most of our surgeries are performed at OrthoColorado Hospital, the only orthopedic specialty hospital in the region. Like Panorama, OrthoColorado only treats orthopedic patients, and that focus means higher satisfaction and shorter hospital stays for patients. The average length of stay for spine fusions at OrthoColorado is 2.4 days, compared to a national average of 3.2 days. Working in conjunction with Flight for Life and St Anthony Hospital, Panorama serves Colorado and the Rocky Mountain region as the state's premier spine, trauma and complex deformity referral center.