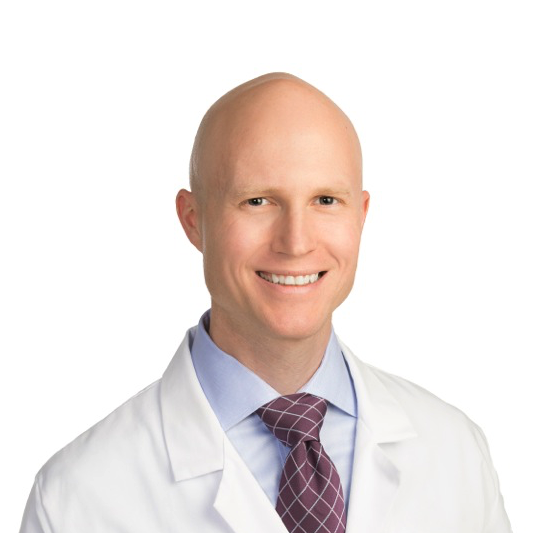 Dr. John Froelich, Mayo Clinic-trained hand surgeon joins Panorama Orthopedics
Posted on May 20, 2015
Panorama Orthopedics & Spine Center is proud to welcome Dr. John Froelich, a board-certified orthopedic surgeon specializing in the care of the hand and wrist.
Dr. Froelich is an expert in treating a range of disorders, including tendon and nerve injuries, carpal tunnel syndrome, trigger finger, fractures and more. He attended the Southern Illinois University School of Medicine and completed a hand fellowship at the Mayo Clinic in Rochester, Minn. He joins Panorama from the University of Colorado Health Sciences Center, were he was an assistant professor.
A hallmark of Dr. Froelich's practice is his commitment to learning about his patients and working with them to develop a treatment plan that best suits their unique situation and lifestyle. It was the driving reason he went to medical school: a doctor who took the time to listen to him and his family after Froelich – then entering eighth grade — sustained a hip injury that resulted in five subsequent surgeries.
"He really took his time and explained everything to me and my family. It was a scary time, but he made me feel like a human being," Dr. Froelich said.
The experience has shaped the way Dr. Froelich interacts with patients.
"I get to know patients as people – what makes them tick and what they want to achieve during recovery. Then we discuss the treatment options that make the most sense for them," he said. "My goal is to answer every question so patients understand the entire process."
Some patients have the misconception if they go to an orthopedic surgeon, he or she is automatically going to recommend surgery. But at Panorama Orthopedics, surgery is always a last resort.
Dr. Froelich completed a fellowship in hand surgery so he has extensive training and experience working with the soft tissue, tendons and nerves of the hand and wrist. There are a range of treatment options to address some of his patients' common complaints, including numbness and tingling in the hands, trigger finger and other symptoms.
If surgery is necessary, Dr. Froelich has received special training in microsurgery and nerve reconstruction. Committed to continuing education, he regularly attends conferences and courses to stay up on the latest research and treatments. Dr. Froelich has also authored chapters of textbooks and is periodically invited to lecture on nerve and wrist injuries.
Whether treating a chronic condition or traumatic injury, Dr. Froelich's goal is to get patients back to doing the activities they love.
Dr. Froelich and his family live in Denver. Outside of work, he enjoys Colorado's outdoors, including hiking and skiing, and holds out hope that the Chicago Cubs will some day win a pennant.