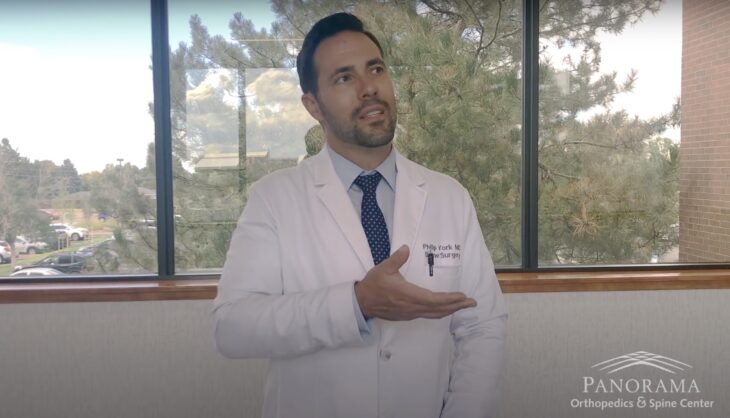 6 Commonly asked back pain and spine surgery questions
Posted on November 17, 2022
In this series of videos, board-certified spine surgeon, Dr. Philip York, answers commonly asked questions that patients have about back pain and spine surgery.
How do I know if my back pain is serious?
---
How serious is spine surgery?
---
What are common reasons for back pain?
---
What does recovery from spine surgery look like?
---
Is spine surgery your first recommendation?
---
What conditions require spine surgery?
---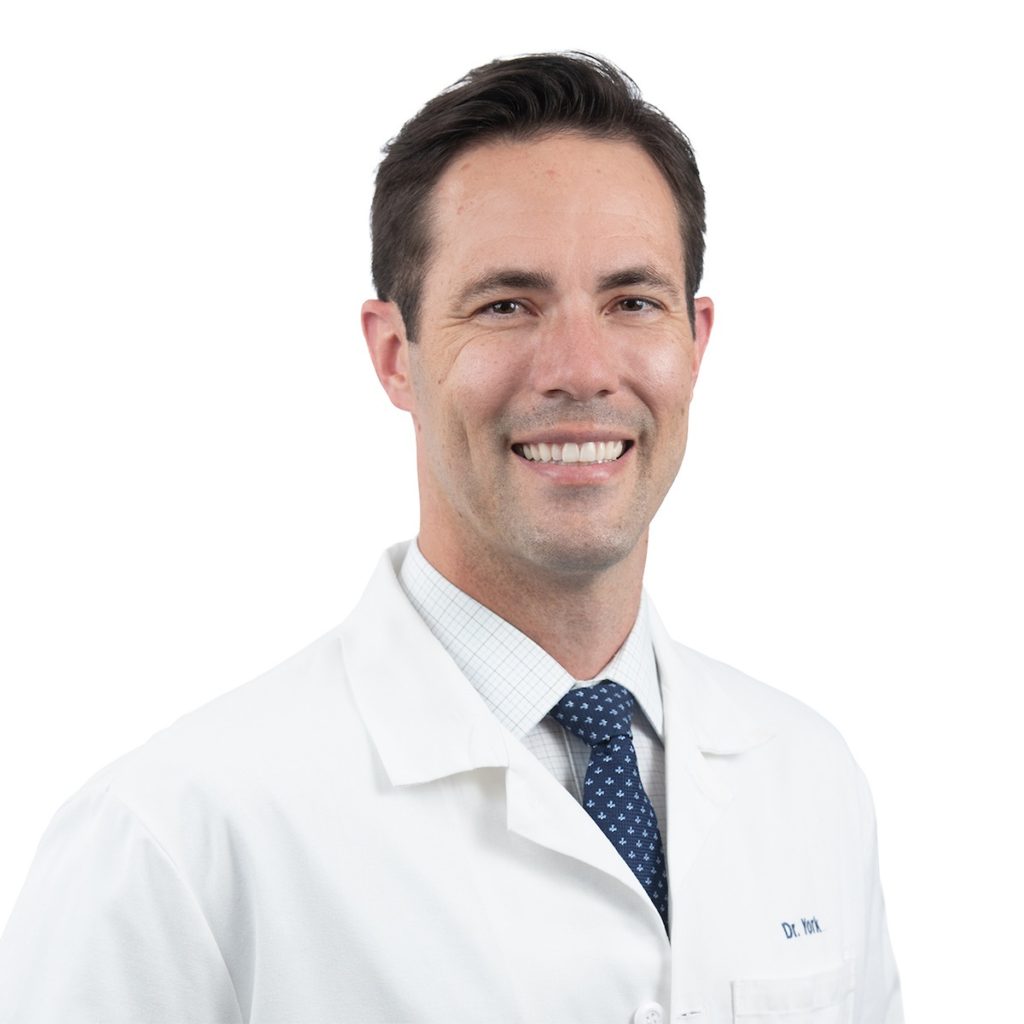 Dr. York is a board-certified, fellowship-trained orthopedic spine surgeon at Panorama Orthopedics & Spine, specializing in the diagnosis and treatment of spinal disorders. He treats patients in the Denver area, including Westminster and Centennial, as well as patients at our Frisco location in Summit County.