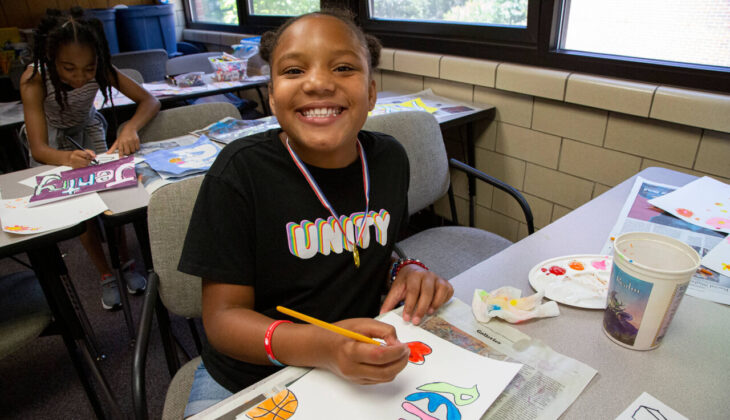 Annual Golf Tournament Raises Over $60k for At-Risk Denver Students
Posted on August 12, 2022
This year, the Denver community and physicians, providers, and staff from Panorama Orthopedics & Spine banded together to host the 17th Annual Bones & Bogey's Golf Tournament, benefiting the Porter-Billups Leadership Academy (PBLA). The tournament raised $60,946 for at-risk Denver students, which is equivalent to over 40 scholarships for the year.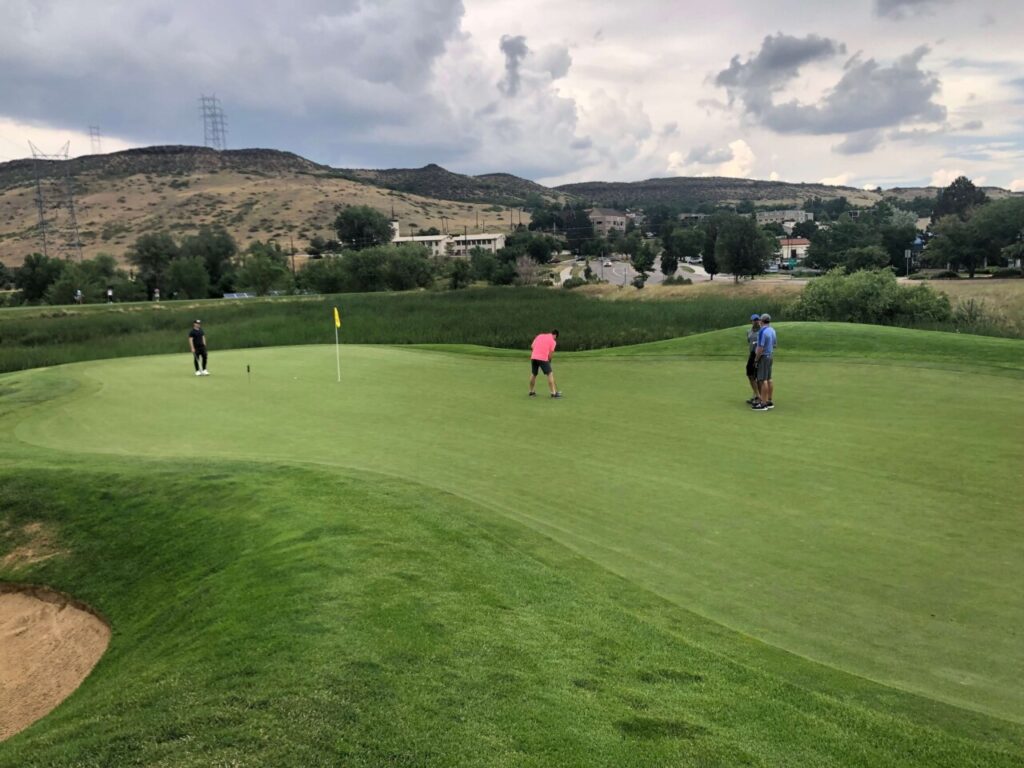 The PBLA is dedicated to helping the inner-city youth of Denver gain the opportunity to gain educational and leadership experience, which prepares them for post-secondary education and life beyond.  
Thank you to the local businesses, doctors, and community who came out to support the cause, and a special thanks to Dr. Mitchell Seeman for his annual commitment to PBLA.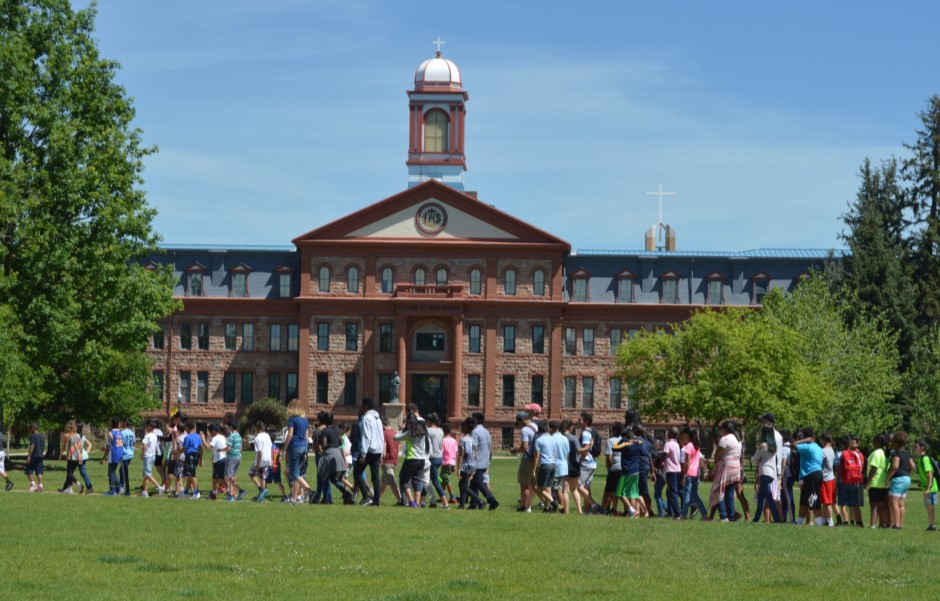 If you would like to join Panorama's contribution to PBLA, please read more about their mission here and how you can help.
If you are interested in sponsoring the 18th annual Bones and Bogeys of 2023, please contact kxcole@panoramaortho.com.
Thank You To Bones & Bogey's Sponsors:  
Bok Financial 
OrthoColorado 
Hanger Clinic 
Centura 
Fleisher Smyth Brokaw 
US Anesthesia Partners 
Roadrunners 
Zimmer Biomet 
Development Solutions Group LLC 
Agency of Credit Control 
Evergreen Prosthetics & Orthotics 
PAM Health 
Reunion 
Integrity Rehab Group  
Bloom Healthcare 
DEXT Capital 
ARGO 
COPIC 
Gemini Mountain Medical 
Binkman Construction 
Integrity Medical