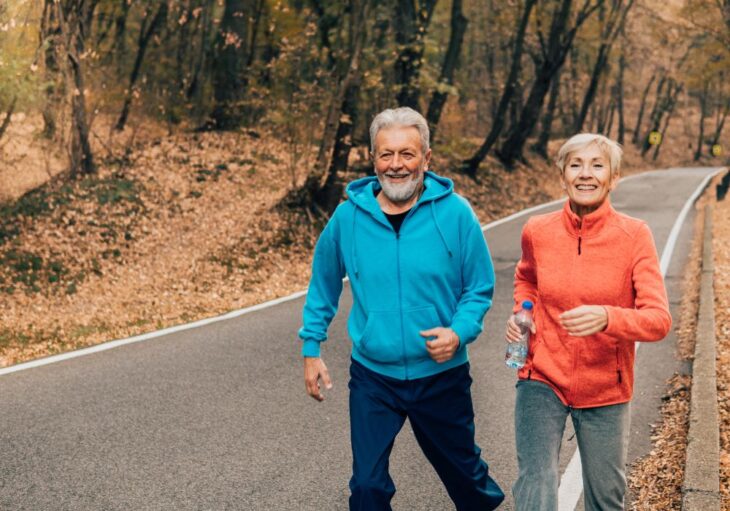 Durable, Nickel-free knee replacement option comes to Panorama 
Posted on March 27, 2023
Dr. Lammens explains the benefits of the Legion Total Knee Replacement System 
Starting this year, Panorama is able to offer patients a new nickel-free knee replacement option for patients: The Legion Total Knee System. Don't be fooled – the Legion knee has delivered quality performance for decades and Dr. Peter Lammens, total joint replacement and trauma surgeon at Panorama Orthopedics & Spine, has almost 30 years of experience working with this system.
Previously, this high-quality knee replacement would have cost patients thousands of dollars more than other options containing nickel. However, due to recent changes in regulations, Panorama is now able to offer the Legion Knee System as another quality option at the same cost as other knee replacements. Now, patients have the option for an allergen-free replacement, without the higher cost.
"I'm very excited to be able to offer this knee replacement option again," says Dr. Lammens. "I have considerable experience using this knee system and have seen great results for my patients."
The Legion Knee Replacement provides a hypoallergenic option for patients who are sensitive to metals containing nickel, such as cobalt and chromium. Instead, it is made from a proprietary Oxinium alloy, that provides for higher durability. Today, more and more patients are looking to be active after a knee replacement, and the Legion knee steps up to meet the increased demand. This system has 10 times the estimated functional lifetime than traditional implants.
Dr. Lammens confirms, "These knees have the potential to last up to 30 years." 
This knee is not only durable, but also highly flexible depending on your body's needs in surgery. The Legion knee is designed to accommodate a wide variety of factors, so that your surgeon can adjust the replacement as needed during surgery, thereby personalizing your replacement. This often translates to a smoother procedure and less time under anesthetic.
"My patients have had great recoveries with Legion knee replacements," commented Dr. Lammens. "In my experience, they may even recover slightly faster than other replacement options I've worked with, and my patients enjoy the increased balance and stability from this option."
If you're interested in exploring a hypoallergenic knee replacement, request an appointment with Dr. Lammens in Golden or Highlands Ranch. 
---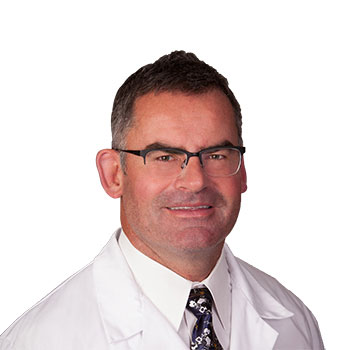 Dr. Peter Lammens is a orthopedic surgeon specializing in joint replacement and trauma at Panorama Orthopedics and Spine. He sees patients at Panorama's offices in Golden and Highlands Ranch.