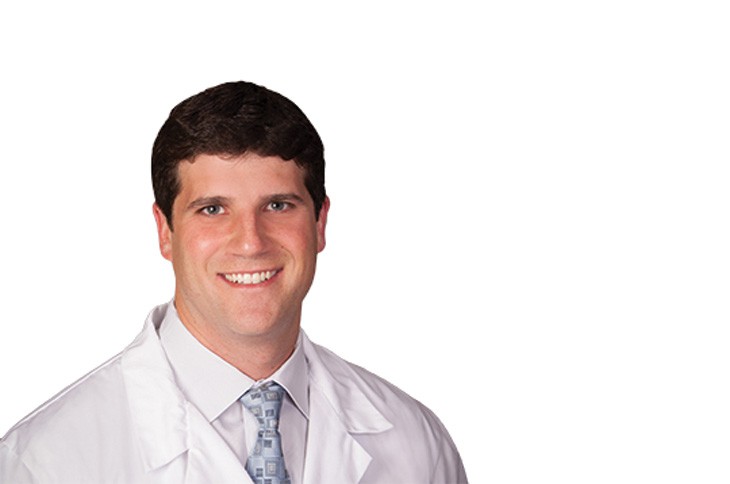 Meet Dr. Ellman – Hip Specialist
Dr. Michael Ellman recently joined Panorama Orthopedics & Spine Center's sports medicine team. Dr. Ellman, previously with the Steadman Clinic in Vail, is an orthopedic surgeon specializing in hip, knee and shoulder injuries.
Dr. Ellman brings with him unique experience in repairing and reconstructing hip labral tears, which involves the ring of cartilage that goes around the hip socket. Hockey, soccer and football players, as well as golfers, runners, and ballet dancers, are at higher risk for developing hip labral tears. In the past, many of these injuries went undiagnosed and untreated, but thanks to new techniques used by a select group of doctors – including Dr. Ellman – physicians are able to successfully treat this injury.
"My goal is deliver the highest-quality care to each and every patient from all walks of life, from weekend warriors to professional athletes," he said. "I do my best to help patients achieve their goals, whatever that may be."
Dr. Ellman completed his orthopedic training at Rush University Medical Center in Chicago. As a resident, he published more than 40 research studies focused on cartilage biology, biochemical pathways involved in osteoarthritis and orthopedic surgical techniques. He was also awarded the American Academy of Orthopaedics Baxter Healthcare Scholarship for his work and interest in hip arthroscopy. While in Chicago, Dr. Ellman participated in sports team coverage for several teams, including the Chicago Bulls, Chicago White Sox, DePaul University's men's and women's soccer teams and multiple high school football teams.
Following residency, Dr. Ellman went on to complete a one-year fellowship in sports medicine and hip arthroscopy at the Steadman Clinic. While there he trained under world-renowned surgeons in the field of hip, knee, and shoulder arthroscopy, and worked as a consulting team physician for the U.S. Olympic Ski and Snowboard teams. He traveled to Chile and Austria as the head team physician for the alpine and boardercross teams and covered events at Copper Mountain, Vail and Beaver Creek.
Outside of work, Dr. Ellman enjoys spending time with his wife and baby daughter, You'll also find him cheering on the Michigan Wolverines, as well as participating in a variety of outdoor activities and sports, including basketball, hiking, and skiing.