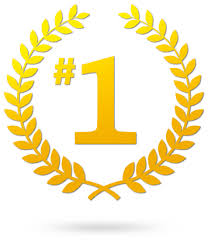 OrthoColorado Hospital is Ranked #1 – The Best Hospital in Colorado for Joint Replacement
Posted on November 2, 2017
In the October 24 edition of Becker's Hospital Review – the leading publication for healthcare industry leaders, they released the CareChex list of best hospitals for joint replacement surgery. OrthoColorado, Panorama's physician-owned Hospital, was listed as the number one hospital for joint replacement in the state of Colorado!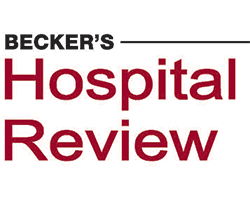 CareChex, a divison of Quantros,  is known to be the most comprehensive site for rating medical care.  CareChex provides clinical, financial, and patient satisfaction findings to consumers, providers, and purchasers of U.S. medical care. Unlike other publicly available quality ratings, CareChex provides a comprehensive evaluation of inpatient hospital quality performance using a variety of outcomes of care measures. The organization also uses CMS Hospital Consumer Assessment of Healthcare Providers and Systems data, which provides patient satisfaction measures on physician and nurse communication, medication examination, pain control, care transition and several other areas.
Learn more about OrthoColorado Hospital
Read the full article and to see the top rated Hospitals in each state.