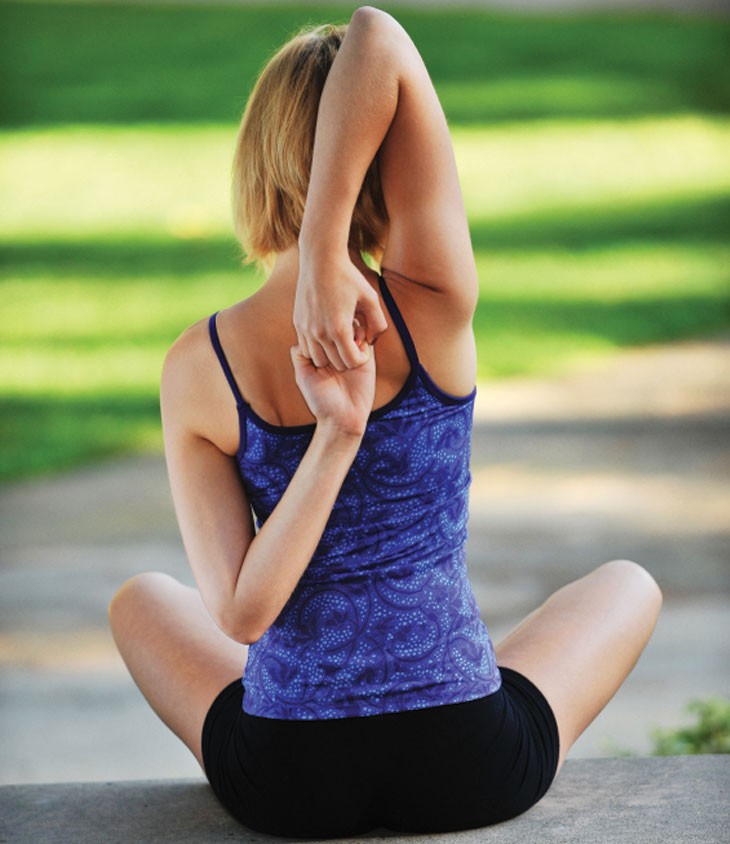 Pain Management – The Team Approach
Posted on February 26, 2015 | Tagged:
accupuncture
,
alternative treatments
,
back pain
,
complementatry medicine
,
dr. horner
,
dr. knight
,
massage therapy
,
neck pain
,
non-operative care
,
pain management
,
physiatrists
Back pain and neck pain, along with a variety of muscoloskelatal conditions, do not always need surgical treatment. In fact, ninety percent of our back pain patients are treated non-operatively with the use of a variety of therapies that come together to help relieve pain. Patients need options, including those things that help them feel better without surgery. This is why our pain management doctors use a team approach in treating patients.
Physiatrists are doctors who specialize in the treatment and rehabilitation of patients without surgery. Both Dr. Knight and Dr. Horner specialize in relieving back pain. Dr. Horner is also trained to perform electrodiagnostic medicine, which helps in diagnosing a variety of neuromuscular disorders.
"Our goal is that most of our patients do not require surgery," said Panorama's Dr Karen Knight. "We are meeting that goal through a team approach and by utilizing all proven types of care to help patients improve function and reduce pain. Most patients are pleasantly surprised to learn how many different tools Panorama has in its toolbox to help people feel better."
This unique approach to care emphasizes non-surgical options that include physical therapy, medical massage and acupuncture. When necessary, the doctors can use these modalities in conjunction with a vairety of pain relieving injections that can be done with ultrasound guidance right here, on site, at Panorama. Everyone works together here to help patients feel better, from orthopedic surgeons to physiatrists (pain management doctors), imaging technicians to more than 18 specialty-trained physical therapists. They all come together with one unified goal – to provide more comprehensive and thoughtful care that can get people back to an active and pain-free life.
"Complementary treatments such as massage and acupuncture can really help people in their recovery," said Dr. Knight. "We regularly consult as a team, combining our expertise to develop the best treatment plan possible for each patient. I don't think you will find this kind of integrated approach to relieving pain anywhere else. It's unique." said Dr. Knight. "It gives us the opportunity to share information and our expertise."
For patients, Panorama's team approach to managing pain means all of their providers are on the same page.