When health care systems consider your pain non-urgent and leave you waiting months or years for surgery, know that you have another option. Stop waiting, Panorama Orthopedics wants to help you get back to feeling better and doing more. We can help make having surgery easier and sooner.
With over 30 highly trained and specialized physicians, we can provide you with the best care possible. Our physicians see patients from throughout the United States and around the world at our state of the art facilities. No matter how far you travel, Panorama Orthopedics will make your surgical journey is stress free and convenient for you.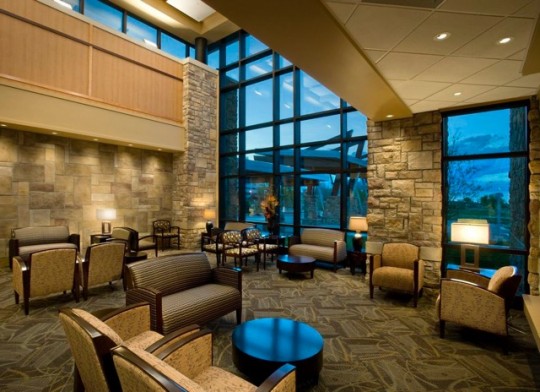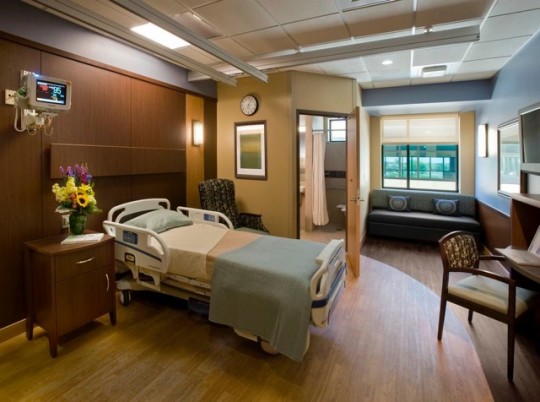 We have a bundled joint replacement services package for our international patients that informs you of everything included when you pay the flat rate fee for surgery. We also provide you with a concierge to help you with your travel arrangement and hotel accommodations.
Our physicians do surgery at our very own orthopedic hospital, OrthoColorado located in Denver, Colorado. This hospital ranks among the highest in the United States for patient care and patient satisfaction, and our ownership means we can give you the best value.