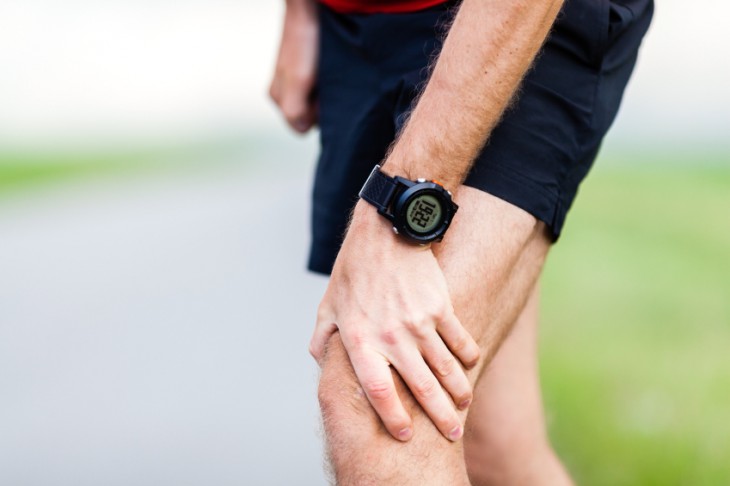 Minimally Invasive Knee Surgery
Panorama Offers Minimally Invasive Knee Surgery
For some people, the fear of the pain after knee replacement surgery makes them leery about surgically addressing their knee arthritis. The good news is that there is an advanced surgical technique that allows patients to experience a faster and less painful recovery.
Among the highly trained surgeons at Panorama Orthopedics & Spine Center is Dr. Jared Foran, who is specially trained in performing minimally invasive knee procedures.
"One of the more difficult aspects of having a knee replacement is the recovery period, and minimally invasive knee surgery makes that much smoother," says Dr. Foran, "With appropriate techniques, the long-term results are the same as with a traditional surgery, but by using minimally invasive techniques we can make the first six weeks of recovery substantially easier and less painful."
This surgical approach requires specialized instruments, which allow for the placement of the same type of knee prostheses as a traditional surgery. The difference is how the surgery is performed, without cutting tendons or ligaments, and with less disruption to the soft tissues.
"Although the incision is smaller, patients are usually surprised to learn that is not what makes it minimally invasive," Dr. Foran explains.
Traditional knee replacement is done with the knee bent to 90 degrees or more, and requires dislocation of the knee. The key to minimally invasive surgery is that most of it is done with the knee in a straight position. As such, the minimally invasive procedure causes less trauma to the area surrounding the knee joint.
"This leads to a substantially improved recovery in the following days and weeks. There is really a lot less pain and scarring," Dr. Foran explains. "Patients who have previously undergone traditional knee replacement and then have the minimally invasive surgery are usually amazed by the difference in their recovery."
Most patients who are good candidates for a knee replacement may also be good candidates for the minimally invasive technique.